Everyone In Oklahoma Needs To See This Epic Meteor Crater Site At Least Once
You would never know by the look of modern-day Ames, Oklahoma, that a meteor 1,000 feet in diameter hit the area thousands of years ago. The meteor created a crater over 8 miles wide, but it is not visible today because over 9,000 ft. of sediment covers up the hole. The meteor crater, also known as an astrobleme, was discovered during oil exploration in 1991 and was found to produce a significant amount of oil and natural gas. It is now the largest oil-producing crater in the U.S. Although the crater can't be seen, a museum was built to educate people on what happened at this site.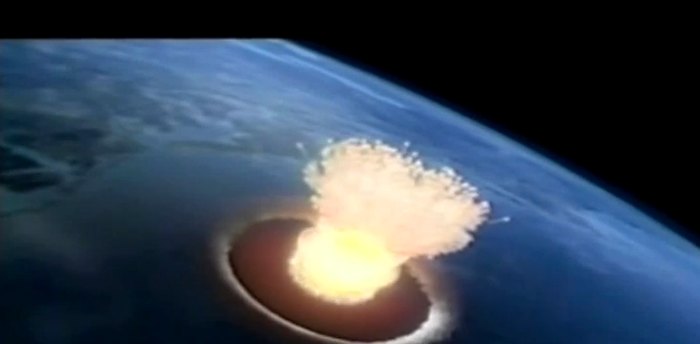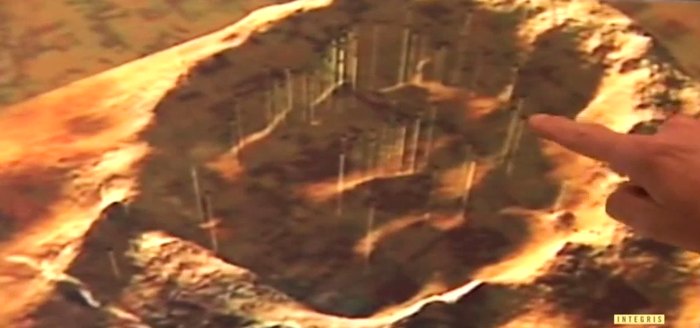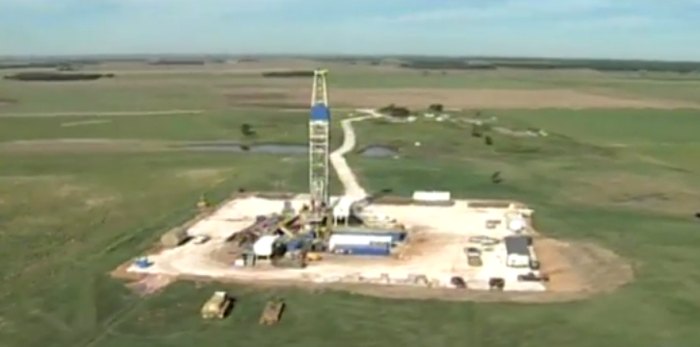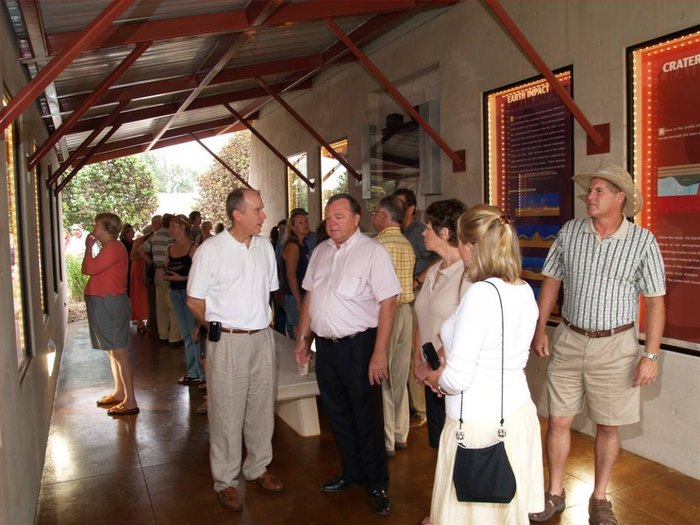 Have you ever visited the meteor crater site in Ames, Oklahoma? If so, what did you think about it?
Here are more interesting places to see in the Sooner State.
OnlyInYourState may earn compensation through affiliate links in this article.