The Incredible Resort In Oklahoma Where You Can Leave All Your Troubles Behind
If you're looking for one last getaway before school starts back up, head to Lake Texoma to Marina del Ray – a lakeside resort where you can leave all your troubles behind. They offer camping, lodging, an RV park, full-service marina, restaurant and more. Book your stay today at one of the top lake destinations in the Sooner State!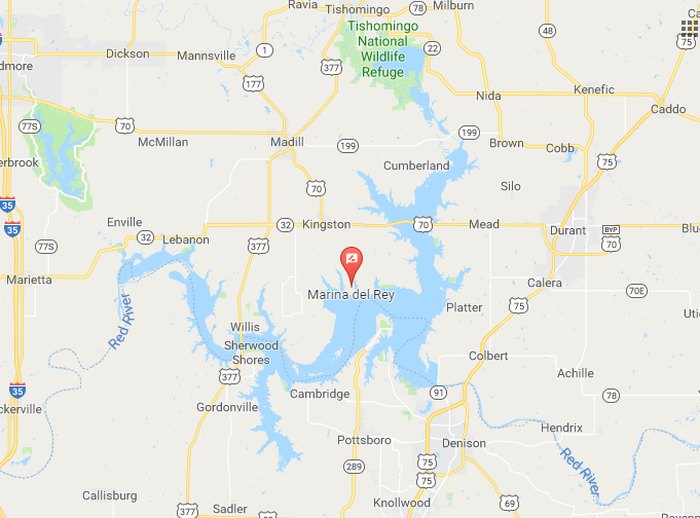 Have you heard about this new lakeside resort and marina on Lake Texoma? I'm putting it on my list of places to visit!
Click here to read about another lakeside resort you will want to visit in the Sooner State.