Choose From Hundreds Of Fabrics And Quilt Kits At The Two-Story Log Cabin Quilt Shop In Oklahoma
Log Cabin Quilt Shop, located in south Bixby, just celebrated its 10th anniversary. This quaint little cabin in the woods is the perfect place for all your quilting needs. This two-story cabin is surrounded by trees and looks like something out of a storybook. With its wraparound porch and inviting feel, you may want to spend all day browsing here.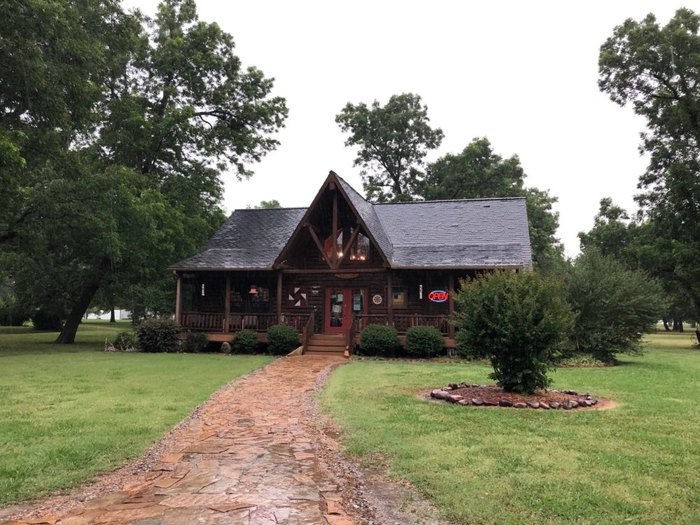 For more information on The Log Cabin Quilt Shop, click here.
To learn more about quilting throughout Oklahoma, click here.
Address: 14803 East 171st St S, Bixby, OK 74008, USA