The Best Kayaking Lake In Oklahoma Is One You May Never Have Heard Of
Green Leaf State Park is not a popular as some other Oklahoma state parks but it might be after you see all that it offers. This hidden gem of a state park has some of the stillest waters in Oklahoma which is ideal for kayaking. The hiking trails and campgrounds also make it the perfect outdoor destination.
Check it out below: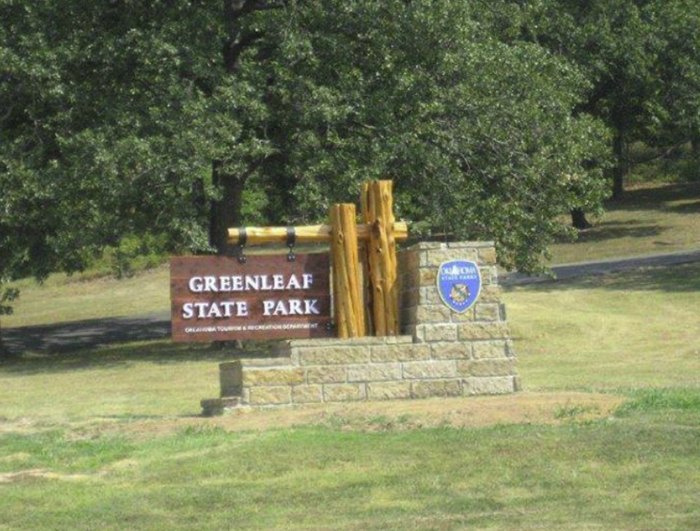 To learn more about Green Leaf State Park, click here.
Oklahoma is lucky to have so many gorgeous state parks. From one side of the state to the other, there is a wide variety of eco-regions that house almost 50 state parks…all waiting to be explored. One of the best in the state, Lake Murray State Park, is also the first and largest in Oklahoma. There is so much to do here, you almost don't know where to begin. This is where we come in! Click here to learn more about this must-visit destination.
Address: Greenleaf State Park, 12022 Greenleaf Rd, Braggs, OK 74423, USA