The One Place In Oklahoma That Will Transform Into A Real Live Jurassic Park
Jurassic Quest is the country's largest and most realistic dinosaur event and it's coming to Oklahoma City March 16-18, 2018. See living and walking dinosaurs, including babies and giants, as you walk through different time periods when dinosaurs roamed the earth. Here's a preview of this real live Jurassic Park: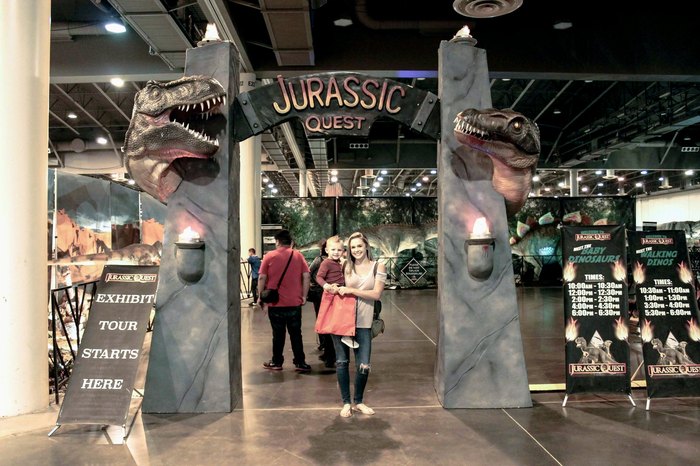 Doesn't this event look incredible! Who else wants to go pet the Baby Dinos? While visiting Oklahoma City for Jurassic Quest, check out this great spot in town to get waffles.