You'll Never Believe What Oklahoma's Iconic Landmarks Looked Like In The 1900s.
Oklahoma has come along since the early 1900s. Take a trip back in time to see what some of Oklahoma's iconic landmarks and cities looked like in the early to mid-1900s: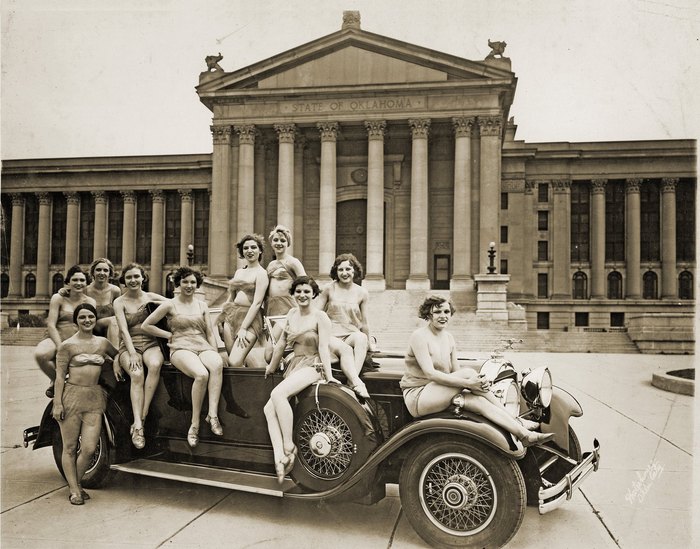 What picture did you enjoy the most? Do you have any memories of these photos shown above?