Get Your Christmas Shopping Fix At The Holiday Pop-Up Shops In Oklahoma
Holiday shopping is now in full force and one of the coolest places to get your Christmas shopping fix is at OKC Holiday Pop-Up Shops in Midtown Oklahoma City. Since 2012 they have been supporting local small businesses and if you do your holiday shopping here, you will be too! Keep scrolling to check it out.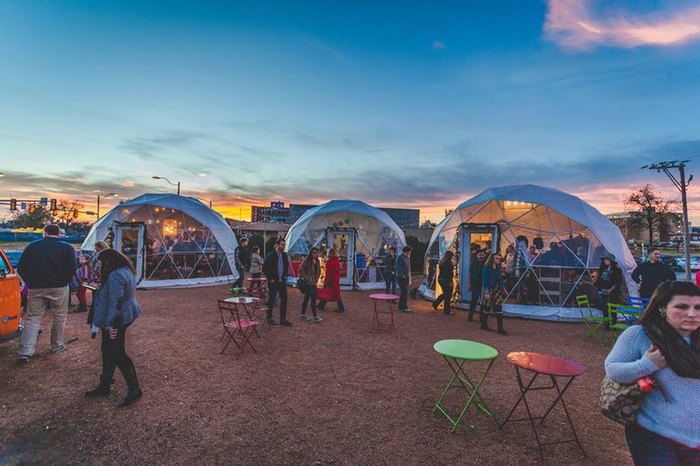 For more information on the rotation of vendors, please visit their Facebook page or website.
All throughout the Sooner State, towns have whole-hardily embraced the Christmas spirit. Twinkling lights outline the streets, ribbons decorate the buildings and Christmas music echoes in the background. If you're ready to travel to the most charming Christmas towns in Oklahoma, follow along on this magical road trip as we take you to the most "Christmasy" towns in our state.
Address: 323 NW 10th St, Oklahoma City, OK 73103, USA