If You Can Pronounce These 8 Words, You've Lived In Oklahoma For Far Too Long
Oklahoma is home to some pretty hard-to-pronounce (and spell) words. Even if you have lived in the Sooner State for a long time you may still struggle to pronounce many of our unusual town names. And, if you aren't from around here, good luck with many of them. Here are 8 Oklahoma town names that may throw you for a loop.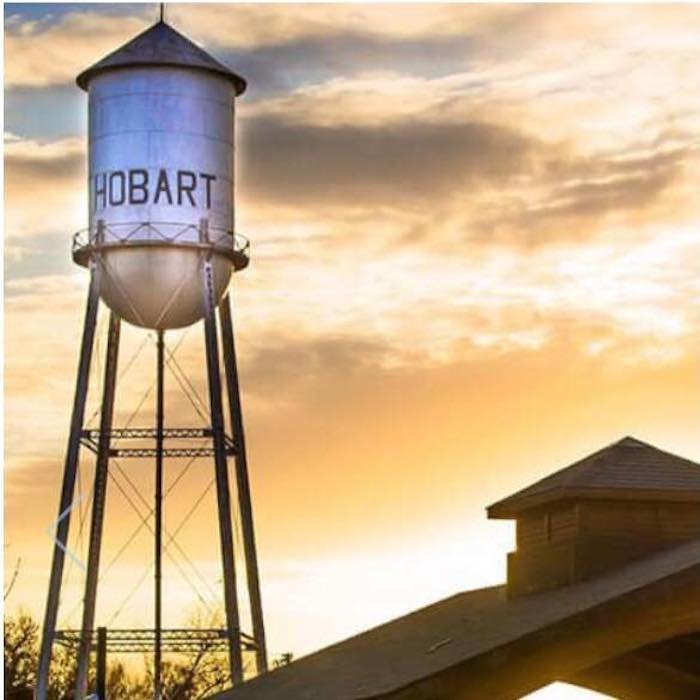 How many of these names can you say and spell correctly? It's easy to spot a tourist in our state because they can't pronounce our town names but there are some more fun ways to spot one. Check out our previous featured article that looks at a few surefire ways to always spot one.
OnlyInYourState may earn compensation through affiliate links in this article.