Reader's Digest Just Recognized Guthrie, Oklahoma For Its Beautiful Architecture
If you enjoy architecture from another era then Guthrie needs to be on your list of places to visit soon. As Reader's Digest suggested in their recent article, Guthrie is loaded with historical buildings many of which are more than a century old and most are still in use today (and more gorgeous than ever). Guthrie was Oklahoma's first Capital City, and as such, has much history to explore. As you stroll along Main Street you will be transported back in time and be surrounded on all sides by beautiful architecture.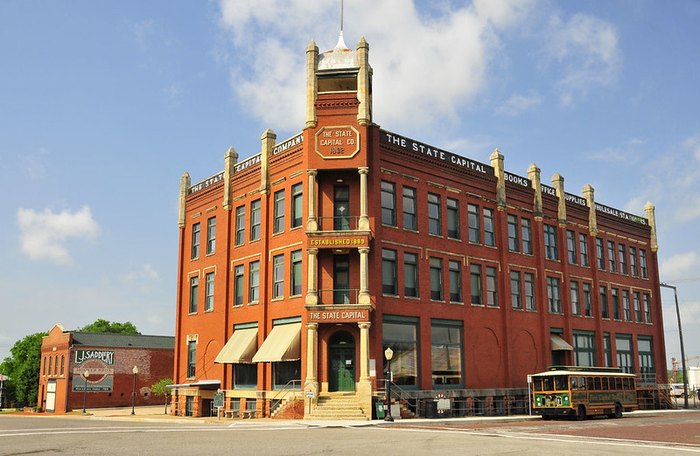 Click here to read more about the architecture in Guthrie.
To learn more about the Dominion House, click here.
Address: Guthrie, OK, USA