Some Of The Best Food In The State Is Hiding At The Unassuming Gustos Italian Grill And Pizza In Oklahoma
Located in far western Oklahoma in the small town of Shattuck is the unassuming Gustos Italian Grill and Pizzeria. This locally-owned Italian restaurant offers so much more than Italian food. You'll find friendly hospitality, a great atmosphere, and a wide variety of mouthwatering meals. In fact, many reviews say some of the best food in the state is hiding away in this little gem. Take a look: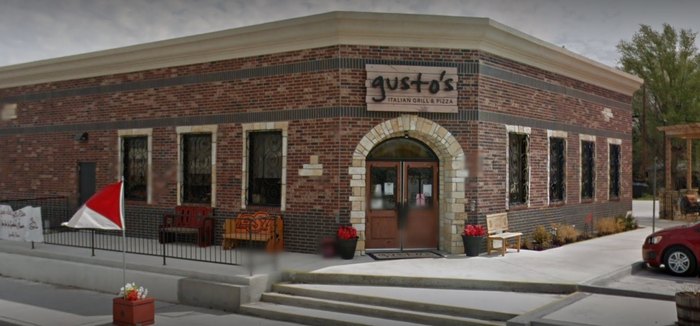 Be sure to follow along on their Facebook page to see all the daily specials.
There are plenty of quirky places to visit in Oklahoma that are loads of fun. One of these eccentric places is also in the town of Shattuck – The Shattuck Windmill Park & Museum – where a large collection of windmills dating back to the 19th-century stand. In fact, there are over 50 of them in this little town and you'll want to plan your visit to see them all. Keep scrolling to get all the details.
Address: S Main St, Shattuck, OK, USA