Everyone In Oklahoma Absolutely Loves These 12 Foods And Drinks
Oklahomans love good food. Period. They are picky and skeptical when something new comes along to try. They like their staple foods and drinks, so don't mess with them. They won't be the ones ordering a seaweed salad with sprouts and mango, but you will find them ordering a house salad with ranch dressing.  Of course not everyone is going to love everything on here but, for the most part, if you're from the Sooner state, you're going to love something on this list.  From great BBQ to a Sonic Cherry Limeade, these are an Okie's favorites: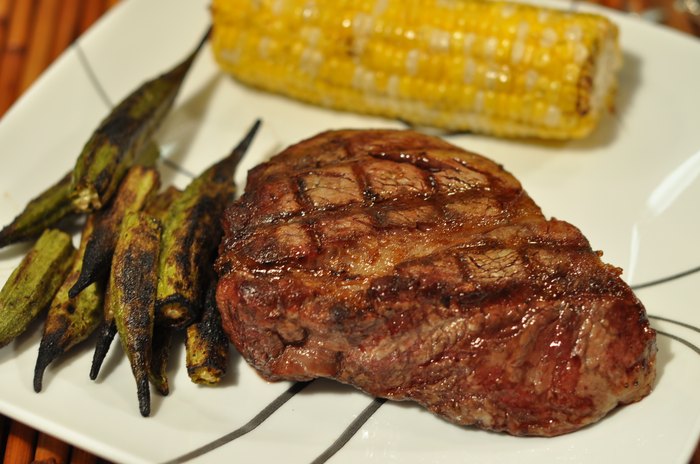 What other favorites should we add to this list?
OnlyInYourState may earn compensation through affiliate links in this article. As an Amazon Associate, we earn from qualifying purchases.
Related Articles