People Drive From All Over For The Biscuits And Gravy At Good Gravy, A Charming Oklahoma Diner
Here in Oklahoma, we take breakfast food very seriously. Partly because there's no better way to start off your day than by enjoying your favorite breakfast made exactly the way you like it. There's certainly no shortage of breakfast spots in the Sooner State. One of the most beloved is located in Oklahoma City and is a must-visit, especially for biscuits and gravy lovers. Good Gravy Diner specializes in "gravy" by offering over 40 different types that are off the charts delicious. It's no wonder people often will wait in line just to get a taste. Keep scrolling to find out why.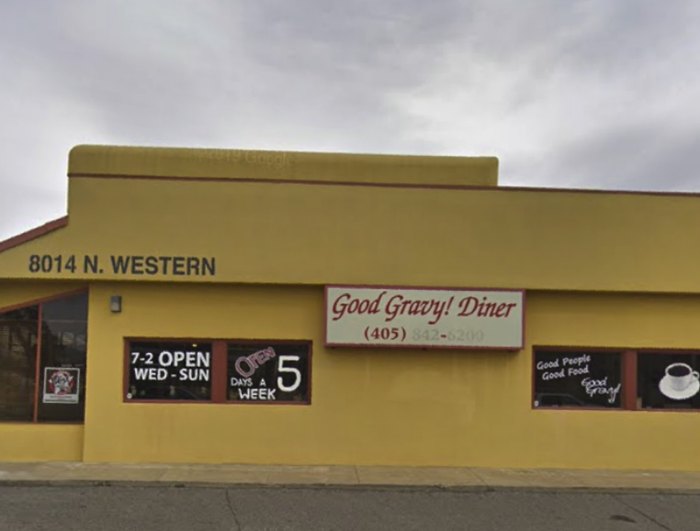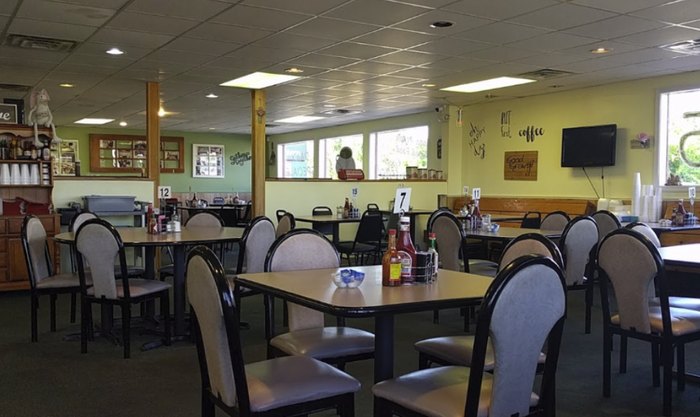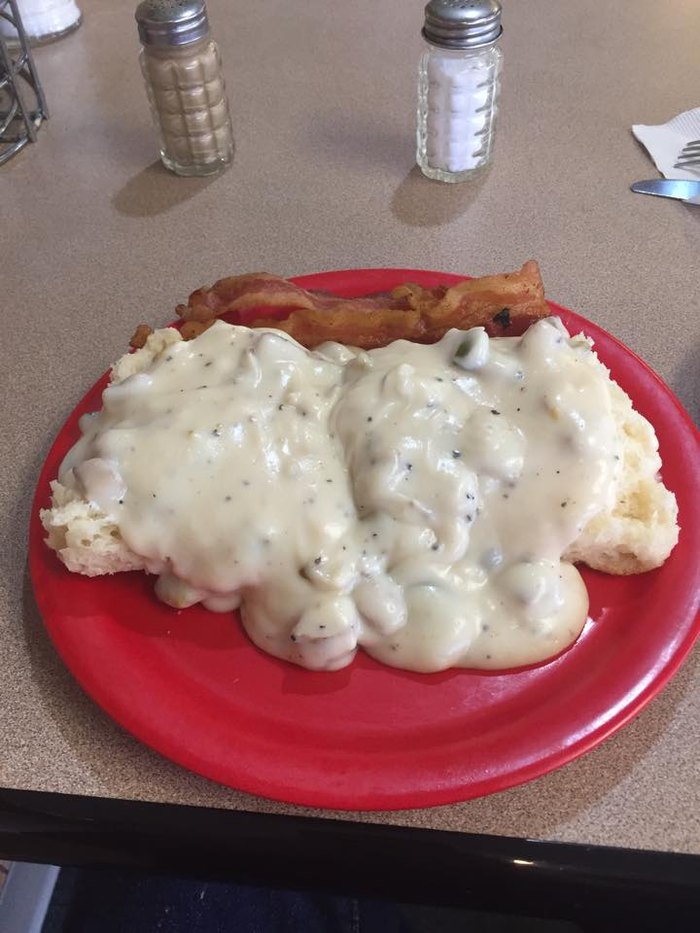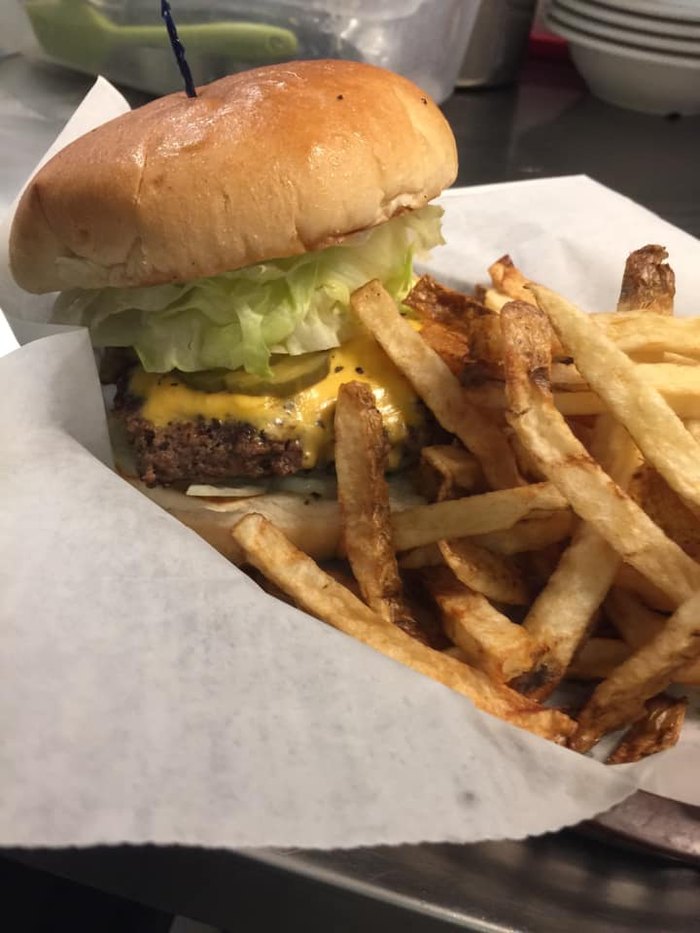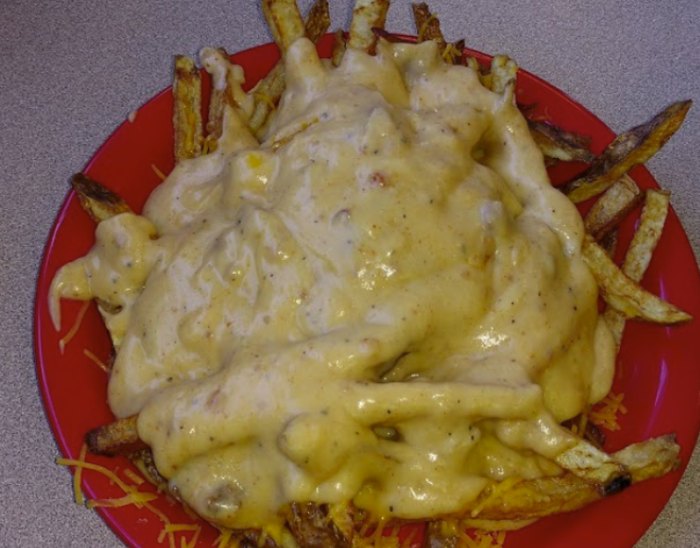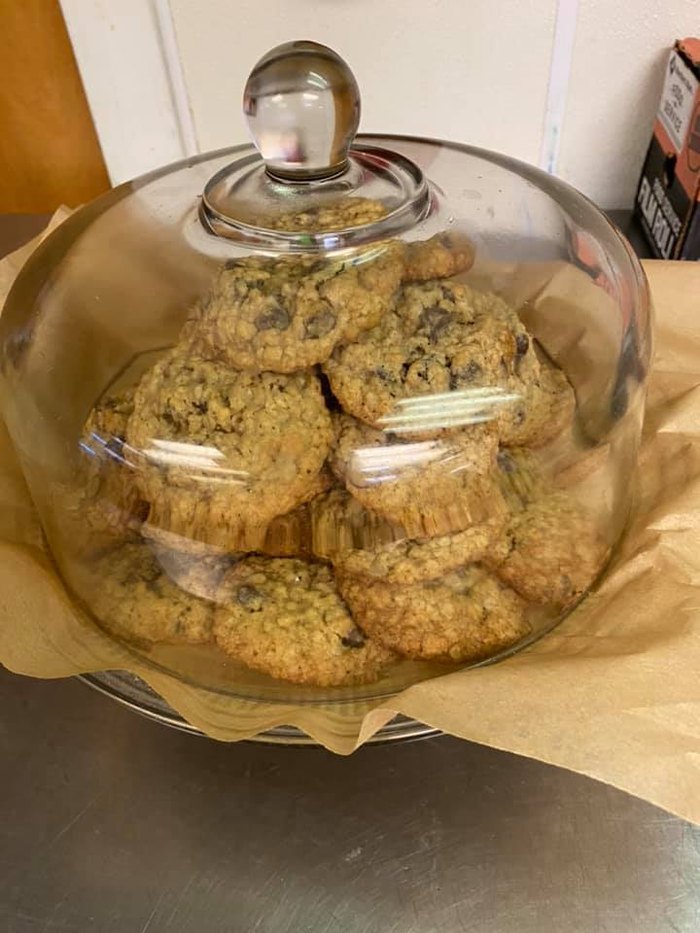 For more information about Good Gravy Diner, click here
It's no secret that Oklahoma is home to the best home cooking in the country…including our biscuits. The next time you're craving biscuits just like grandma's, head south from Oklahoma City, and you'll find Tiffany's Restaurant tucked away in the small town of Noble. The biscuits are the size of your fist, light and fluffy, and fresh out of the oven. Click here to read more.
OnlyInYourState may earn compensation through affiliate links in this article.
Address: 8014 N Western Ave, Oklahoma City, OK 73114, USA