This 'Then and Now' Footage Of One Of Oklahoma's Oldest Ghost Towns Is Truly Fascinating
The small ghost town of Skedee marked its stamp on Sooner soil shortly after the Land Run of 1893. It was officially established as a town with a post office in 1902 by the railroad company for steam engines to stop off and get water from Crystal Creek. The track ran until the bridge at Crystal Creek washed out in 1957. Skedee saw the peak of its population in the 1910 census with 289 residents, but unfortunately those numbers dropped in every census after that. What's left today is not much more than a few dozen residents, dilapidated buildings and memories of the once-thriving town.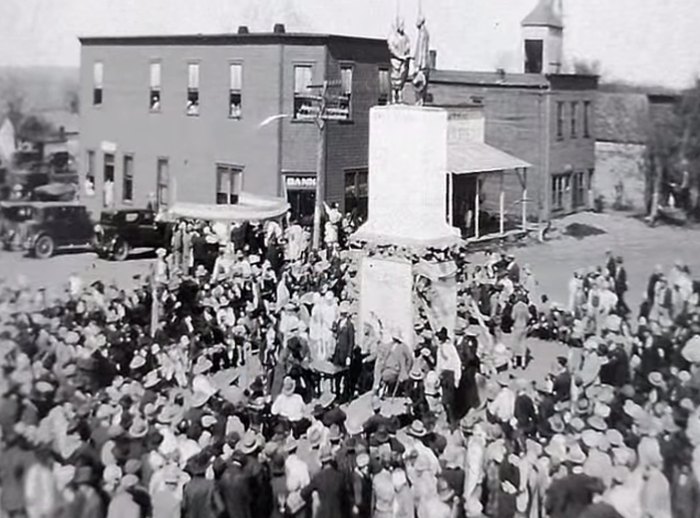 Watch the video below to see more 'then and now' footage of Skedee:

Do you have any stories about Skedee to share? If you enjoy ghost towns, click here to see more in Oklahoma.