Enjoy Homemade Sausage And German Beer In The Beer Garden At Fassler Hall In Oklahoma
For the best German beer, sausages, and live entertainment in the midwest, head to Tulsa or Oklahoma City to Fassler Hall – an authentic German Beer Hall. It's the closest thing you'll find in the Sooner State to authentic German specialties and once you discover this place, it will be hard to stay away.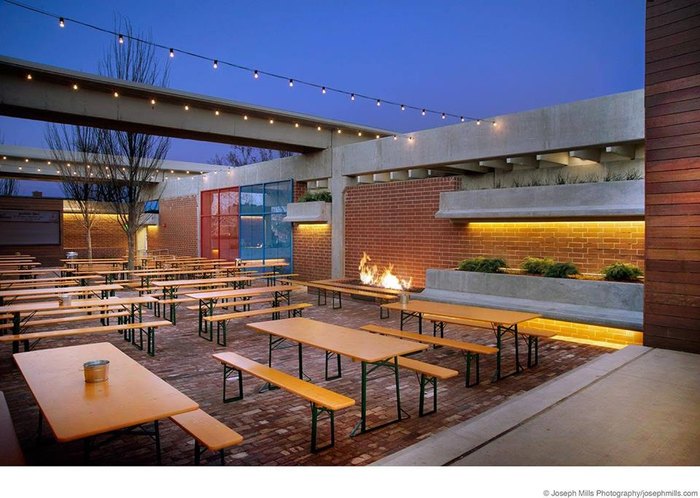 Address: 421 Northwest 10th Street, Oklahoma City, OK, 73103
Address: 304 South Elgin Avenue, Tulsa, OK, 74120
Click here to visit their website.
The German festival – Oktoberfest – is celebrated by thousands of people in Oklahoma every fall. You'll quickly realize you don't have to go to Germany to get an authentic Bavarian experience. The Sooner State is actually home to one of the Top 10 Oktoberfests in the World and one of the largest in the U.S. Click here to check out 7 different places you can go in Oklahoma to experience a little piece of Germany.
OnlyInYourState may earn compensation through affiliate links in this article.