You'll Love This One Awesome Activity In Oklahoma And It Won't Cost You A Cent
Oklahoma is a beautiful state, with plenty of wonders – natural and man-made- to admire on any given day. Basking in the Sooner State's outdoor beauty doesn't need to cost a lot, either. In fact, sometimes it doesn't cost you anything! Here's an awesome activity in Oklahoma that's totally free. Check it out!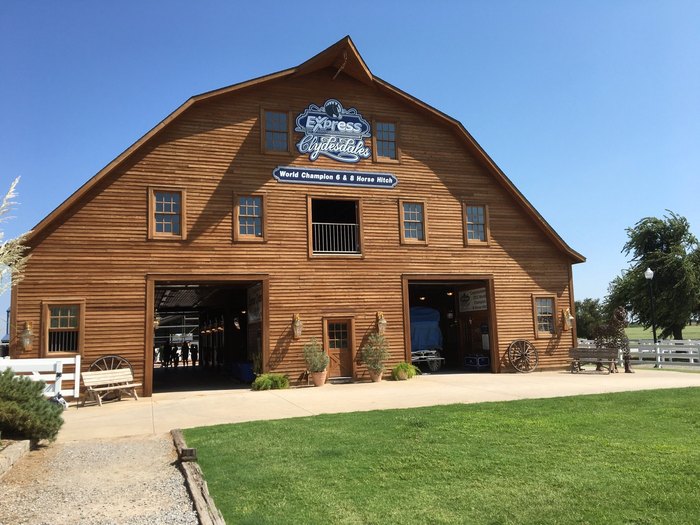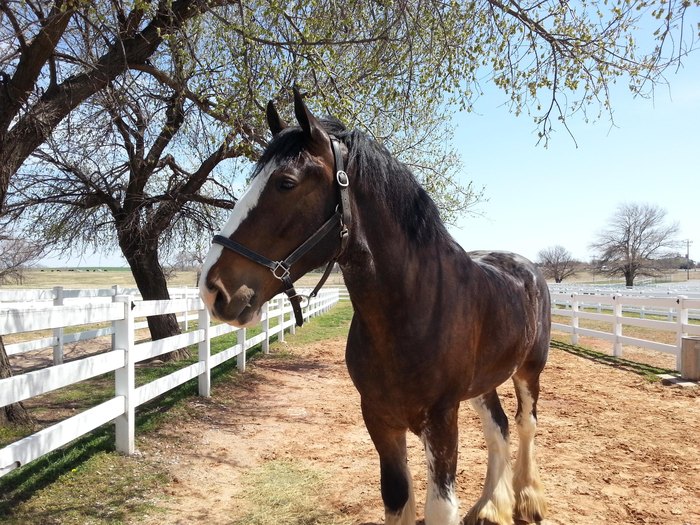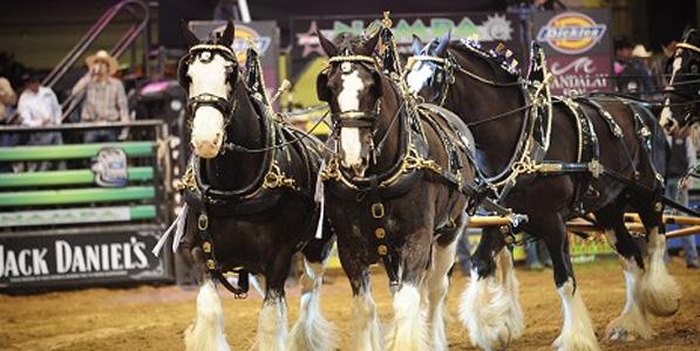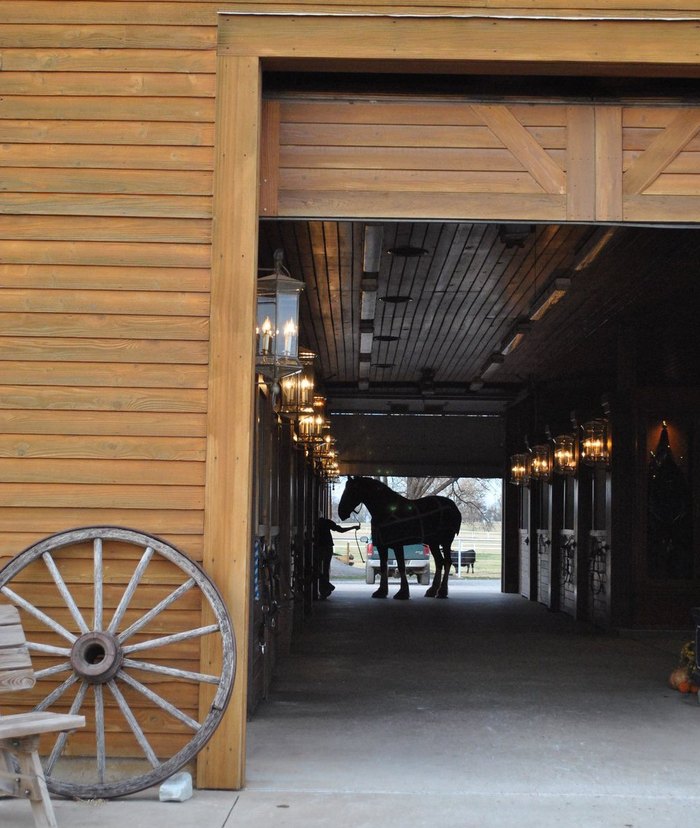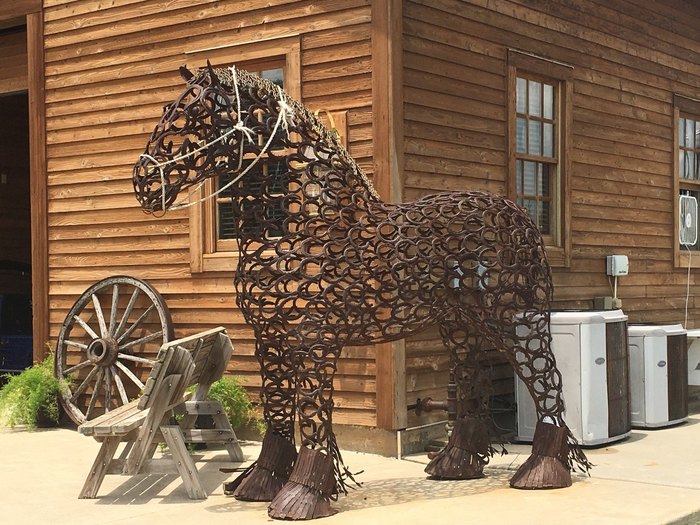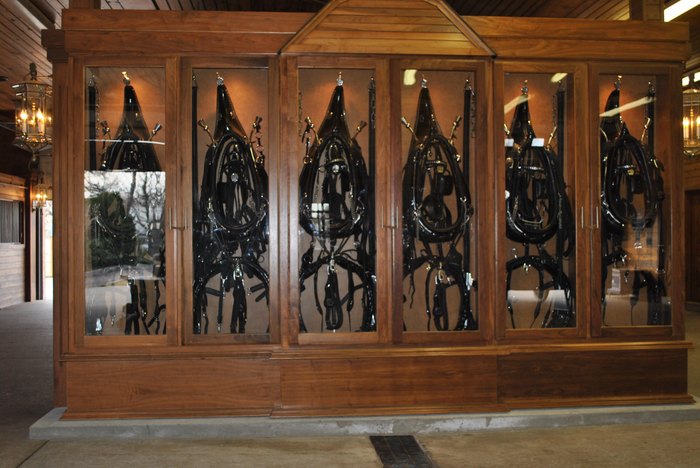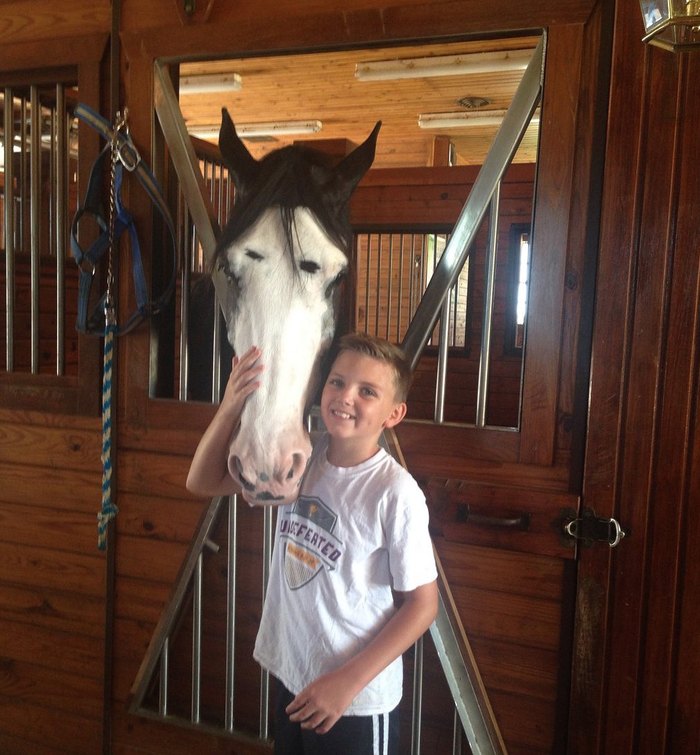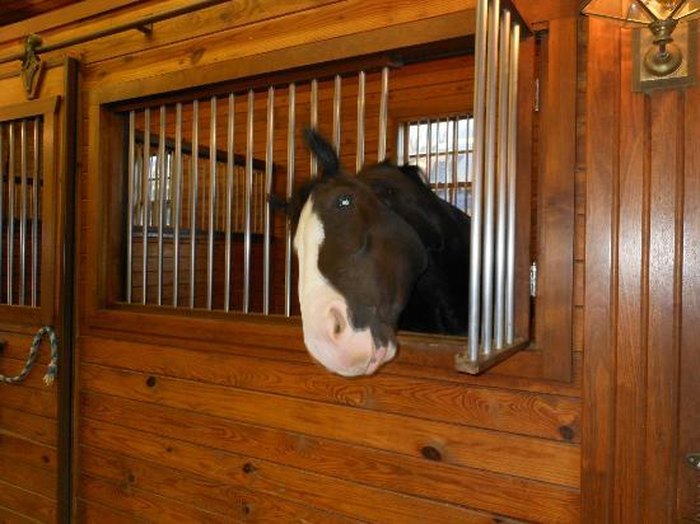 To see more of these incredible animals, take a look at this video posted on YouTube by Express Employment Professionals.

Have you ever visited Express Clydesdales' stables? Tell us about your experience! We love to hear from you. What kind of awesome activity in Oklahoma are you going to be up to this weekend?
And if you'd like to plan a visit to see these beautiful animals, check out the Express Clydesdales website.
Address: 12701 W Wilshire Blvd, Yukon, OK 73099, USA
OnlyInYourState may earn compensation through affiliate links in this article.
Awesome Activity in Oklahoma
September 24, 2021
What are some must-visit attractions in Oklahoma? 
Oklahoma is actually a pretty interesting place – no matter what the west coasters say! We're a lot more than a "flyover" state if you ask us; there's plenty to do, whether you prefer to stay within the confines of a big city or if you're more of a nature buff – you're sure to find something to love about this fascinating state. Some of the top-rated, must-visit attractions in Oklahoma include old Route 66, a world-famous stretch of highway that just so happens to go right through the Sooner State, and the Oklahoma City Zoo is also world-famous and worthy of a visit. While in OKC, pay a visit to the Oklahoma City National Memorial and pay respects to victims and survivors of the horrific 1995 bombing of the Alfred P. Murrah Federal Building. In Lawton, you'll find the Museum of the Great Plains, where you'll learn about Native American history (and much more). Lovers of the natural world will want to visit the town of Sulphur which, on top of being adorable, is a hot spot for nature lovers. Sulphur is home to the incredible Chickasaw National Recreation Area, which is a perfect example of how beautiful Oklahoma can be. For more ideas and inspiration, take a look at this thought-provoking ultimate bucket list.  
What are some unique activities in Oklahoma to do?  
So, maybe the more popular destinations mentioned above aren't quite your thing. Maybe they are, but you'd prefer to avoid crowds. No worries, there's still plenty to be done! Did you know the center of the universe is in Tulsa? It's true, go check it out. It's interesting, to say the least. Meanwhile, in Oklahoma City, there's always the unique art installation known as the Factory Obscura, and the Oklahoma City Underground is an art showcase unlike any other you've probably ever seen. If you like more spooky destinations, check out the abandoned town of Pilger – but don't stay long, it's been called the "Most Toxic Town" in the United States.  
Address: 12701 W Wilshire Blvd, Yukon, OK 73099, USA
OnlyInYourState may earn compensation through affiliate links in this article.