This Easy And Beautiful Hike At Buffalo And Antelope Springs Trail Should Be Added To Your Oklahoma Winter Bucket List This Year
Most people don't think winter is a good time to go hiking but it's actually a great time of year in the Sooner State to take a trek along one of Oklahoma's beautiful trails. There's an easy and gorgeous hike along Buffalo and Antelope Springs Trail in Chickasaw National Recreation Area that should be on everyone's winter bucket list.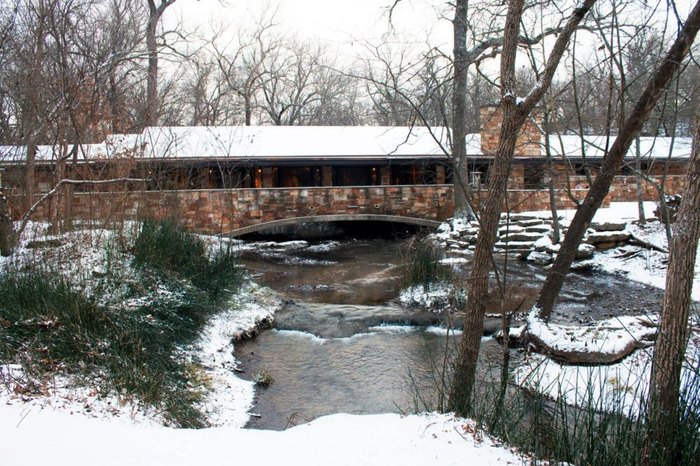 Have you tried winter hiking? Are you a fan? We sure are! Let us know your thoughts in the comments.
Do you enjoy camping? If so, Chickasaw National Recreation Area in Sulphur is one of the best campings spots in America – full of lush greenery, gorgeous waterfalls, and epic scenery. This hidden gem is tucked away in south-central Oklahoma and is an absolutely picturesque spot to enjoy the great outdoors.
Address: 901 W 1st St, Sulphur, OK 73086, USA