10 Disgusting Facts About Oklahoma You Would Be Better Off Not Knowing
As much as we love the Sooner State, there are some bad things about living in Oklahoma that need to be addressed. From education to health to poverty, here are 10 scary facts about Oklahoma. They may be unsettling to read but they are also all fixable if we commit to making our community the best that it can be!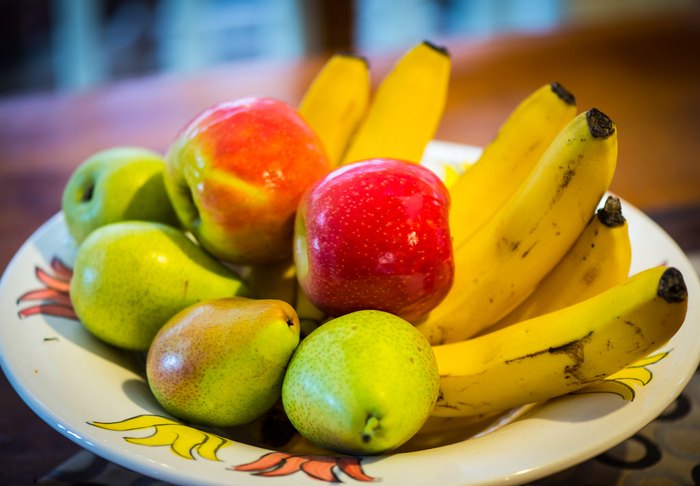 What is wrong with Oklahoma?! We still love the Sooner State, but let's see if we can make some improvements in these areas. What do you think about all of the bad things about living in Oklahoma?
While we like to acknowledge that there are bad things about Oklahoma, there are also many good things about living in Oklahoma too, like our low cost of living, delicious food, amazing colleges, and of course, the unbeatable nature.
If you are waffling about our fine state, maybe take a look at our list of Oklahoma road trips that are sure to help you fall in love with us again (or for the first time.) You can explore waterfalls, haunted places, ghost towns, and more!
OnlyInYourState may earn compensation through affiliate links in this article.
Oklahoma Culture
December 30, 2022
Do Oklahomans have any interesting slang? 
Oklahomans can at times speak what sounds like an entirely different language, it's such a unique dialect. Some fun examples of Oklahoma slang include:
"Fraidy hole" is a fun way to refer to a tornado shelter.
"Billfold" is another word for a wallet.
"Tarnation" is an exclamation basically meaning, "what the hell?!"
"Fixing to…" means getting ready to, such as "we're fixing to leave."
"All y'all" is the plural for y'all (which is already plural, but do we care?)
What habits do Oklahomans have? 
If you're a visitor to Oklahoma, some of the things that the locals can do might look pretty unfamiliar, but they are actually long-held Oklahoman habits! Such as:
A commitment to friendliness, even with strangers.
Deep frying absolutely everything.
Chasing tornados (yup! we don't always run from them.)
Covering everything in ranch dressing.
Spending the whole summer floating on rivers and lakes.
What are the most popular foods in Oklahoma? 
If you want to really feel like a true Oklahoman, taking part in some of the state's beloved foods is a great way to begin. Some popular foods in Oklahoma are:
OnlyInYourState may earn compensation through affiliate links in this article.