The Mystical Place In Oklahoma Where Dinosaurs Once Roamed
It's hard to believe dinosaurs once roamed Oklahoma, and if you need proof, we found just the spot to show you. Black Mesa State Park & Nature Preserve contains 47 dinosaur prints that were originally discovered in the 1980s. Take a look at this mystical place where dinosaurs once trekked in the Sooner State.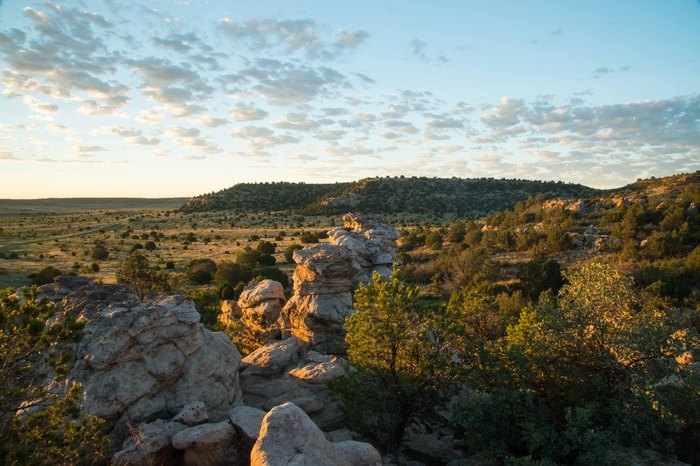 Did you know Oklahoma had real dinosaur tracks that were visible? For more information on Black Mesa State Park and surrounding area, click here.