These 11 Crazy Laws In Oklahoma Will Leave You Scratching Your Head In Wonder
There are some strange things in Oklahoma. Not so sure? You will be after learning about the weird laws in Oklahoma. In fact, when you read this list of crazy laws in Oklahoma, you might think twice about what our lawmakers were thinking when these laws were passed. This list of weird laws in Oklahoma is not intended for legal advice but for pure entertainment.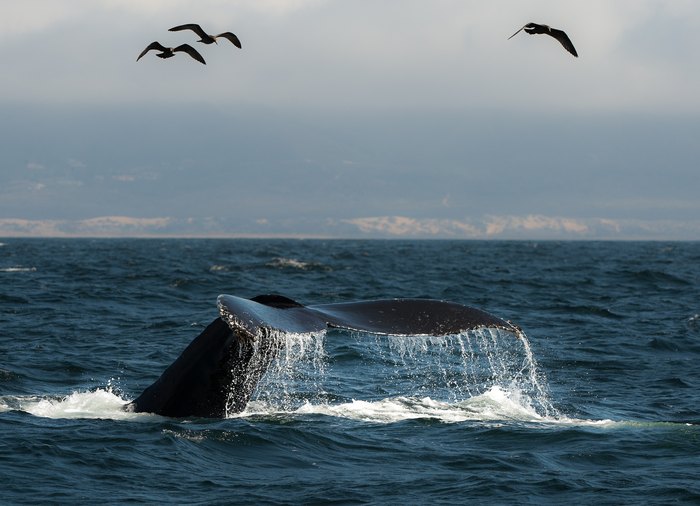 We told you there were some wacky laws in Oklahoma!  So, did you know these things were illegal in Oklahoma? Are there any other weird laws in Oklahoma that you know of? Have you ever broken any of the laws mentioned above? Tell us!
Oddball laws aren't the only strange things in Oklahoma. Need proof? Take a look at the weirdest things that happened in Oklahoma.
OnlyInYourState may earn compensation through affiliate links in this article. As an Amazon Associate, we earn from qualifying purchases.
More to Explore
Weird Laws In Oklahoma
What are the best things about living in Oklahoma?
There might be some weird laws in Oklahoma, but that doesn't mean there isn't plenty to love about the Sooner State. Some of the best things about living in Oklahoma include:
The low cost of housing. Oklahoma boasts some of the nation's most affordable housing.
Homes aren't the only thing that's affordable in Oklahoma, though. With a low cost of living, just about everything is more affordable in the Sooner State than in other states across the U.S.
In addition to affordability, residents get to enjoy lots of other perks, such as minimal traffic. Since the state isn't filled with massive, packed cities, rush hour is basically non-existent in the Sooner State.
Lastly, let's not forget the great BBQ served up in the state. Oklahoma BBQ can't be beat and is easily the best part of living in Oklahoma.
What is Oklahoma known for?
Weird laws in Oklahoma aren't the only thing that sets the state apart from others. Oklahoma is known for a few things:
For starters, Route 66 passes right through the state. The iconic highway is easily one of the most famous roadways in the nation. Worthy of its reputation, the road is lined with beautiful views, including sprawling plains.
Oklahoma is also known for its abundance of man-made lakes. There are more than 200 man-made lakes in the Sooner State. From iconic fishing spots, like Eufaula and Hefner lakes to scenic bodies of water, such as Broken Bow and Great Salt Plains lakes, there's no shortage of options for water enthusiasts.
Related Articles