This Cozy Airbnb In Oklahoma Used To Be A Schoolhouse And It's An Unbelievably Peaceful Place To Stay
If you're looking for a little getaway that offers peace and quiet and is a bit rustic, book an overnight stay on Airbnb in an old schoolhouse in the middle of Geary, Oklahoma. This cozy place used to be a one-room schoolhouse but now it's offered as a unique overnight rental in Oklahoma for up to two guests. Check it out below!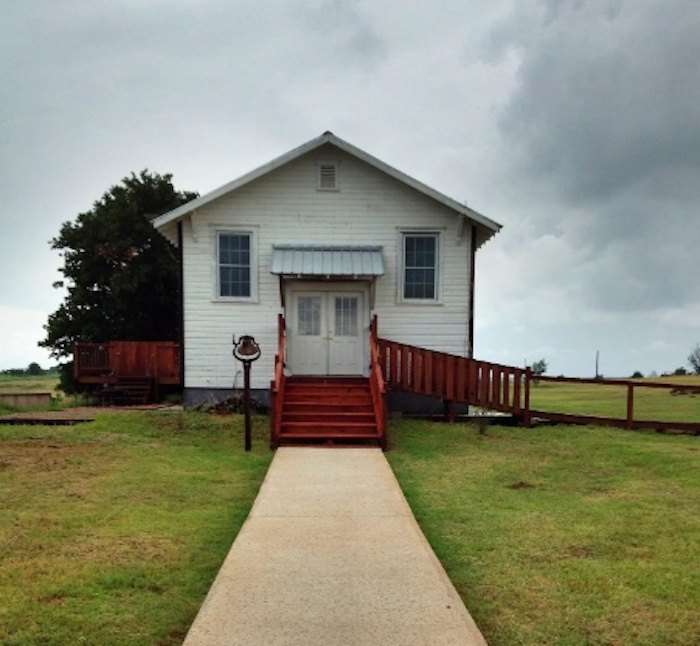 To book an overnight stay at this darling old schoolhouse, visit www.airbnb.com.
If you enjoy staying in unusual places, be sure and check out this unique and quirky motel in Oklahoma City.