These 10 Cozy Cabins Are Everything You Need For The Ultimate Fall Getaway In Oklahoma
The moment the leaves begin to fall in autumn, the idea of a relaxing getaway in a cozy cabin sounds so inviting. If you're ready for a weekend away, I found 10 affordable cabins that are everything you need for the ultimate fall getaway in Oklahoma. Take a look at these family-friendly and romantic cabins to see which ones you'll want to book.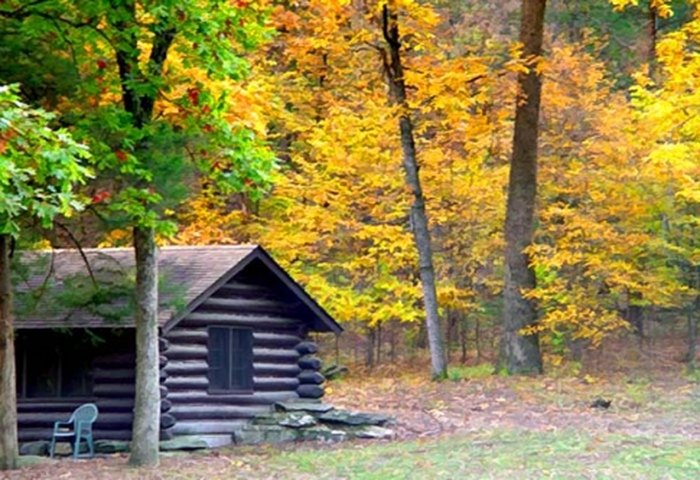 If you're looking for more amazing cabin rentals in Oklahoma, you can find 10 more here.