The Little Countryside Bed And Breakfast That Is So Perfectly Oklahoma
Cedar & Stone Bed and Breakfast is a rustic, tranquil cabin tucked away on a farm in southern Oklahoma. It's a complete farm-to-table experience located on a little cattle ranch and surrounded by tall cedar trees. Here's a look at this countryside B&B that's so perfectly Oklahoma.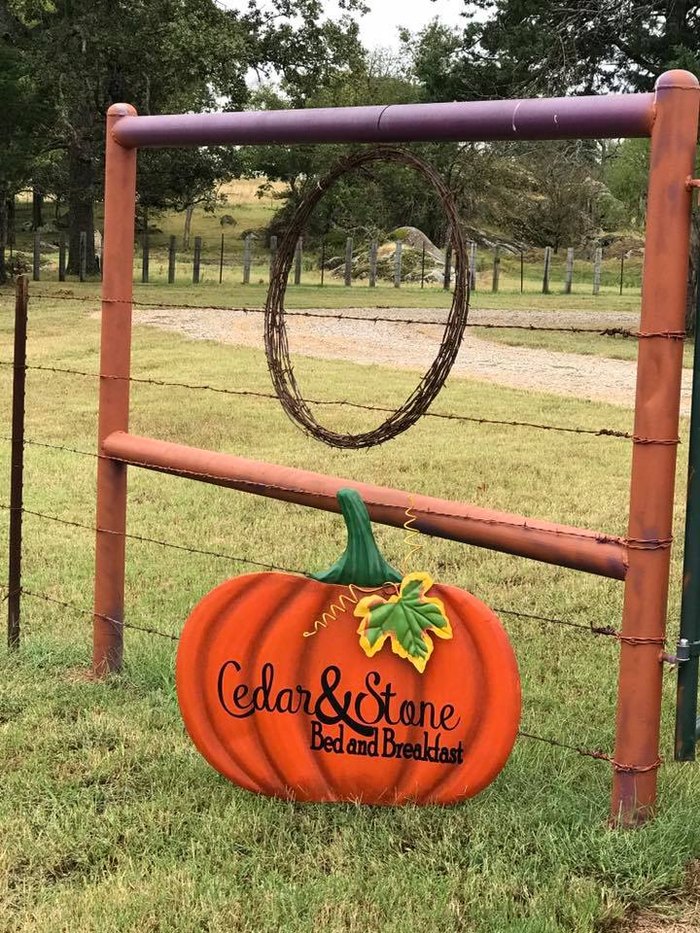 Click here for more information or to book your stay at Cedar & Stone Bed and Breakfast.
Another great B&B to check out is Cedar Rock Inn in Tulsa.