Since 1950, These 6 Counties In Oklahoma Have Had The Most Tornadoes In The State
The National Weather Service recently published a list of noteworthy tornado statistics since 1950 in the state of Oklahoma, including the most tornadoes per county. Keep scrolling to see which 6 counties have led the charts with the most tornadoes over the past six decades, along with some other interesting twister facts that will impress any weather buff.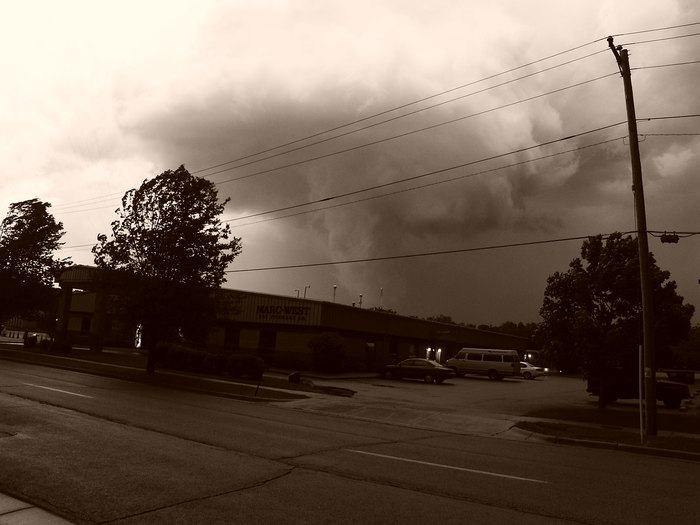 Some more noteworthy statistics to note include:
2019: No tornadoes recorded until April 17, when two recorded (preliminary); 143 recorded as of Oct. 24 (preliminary)
2018: No tornadoes recorded until May 2, when 15 recorded (preliminary)
2017: Nine tornadoes recorded in October this year, the highest state tally for this month since 2001 (when 19 recorded)
One of the most devastating tornadoes in history is the 1999 Bridge Creek- Moore F5 tornado. It was part of an outbreak that spanned from Oklahoma to Kansas with a total of 74 tornadoes touching down in 21 hours. Click here to view photos of this massive tornado and the damage it caused.
OnlyInYourState may earn compensation through affiliate links in this article.
Related Articles
Featured Addresses