It Was So Cold In Oklahoma In 2000, Temperatures Stayed Below Freezing For Nearly 12 Days
Everyone knows Oklahoma is no stranger to extreme weather. From hot and humid summers to sub-zero winters, we see it all in the Sooner State. We have had some extremely low temps in the state during our winter months…some you would think you'd only find in Antarctica. According to the Oklahoma Mesonet, in 2011 Nowata recorded the lowest temps in the state at -31 degrees F, and that same year Medford experienced the lowest wind chill of -47°F. In 2000, it was so cold temperatures stayed below freezing for nearly 12 days and if you were around then, you know that was one of the longest stretches below freezing we have experienced in the state.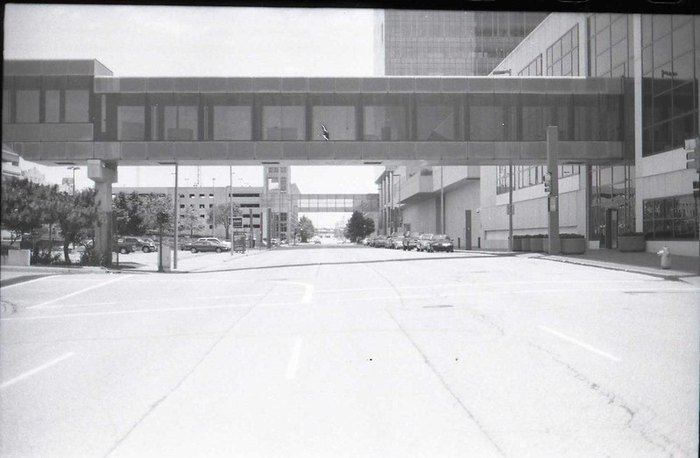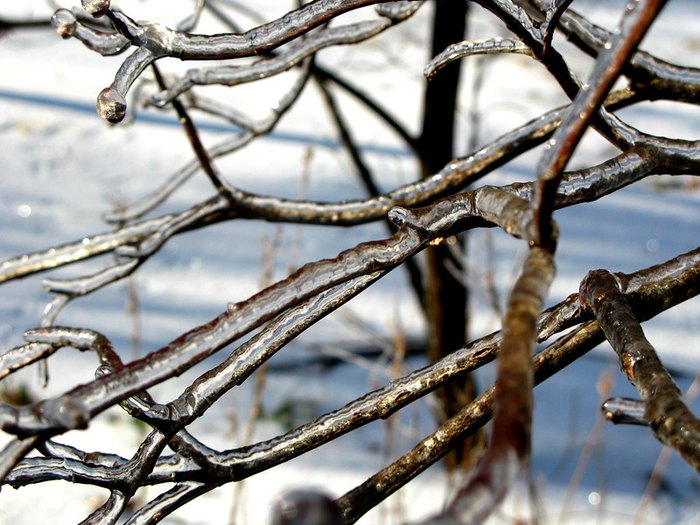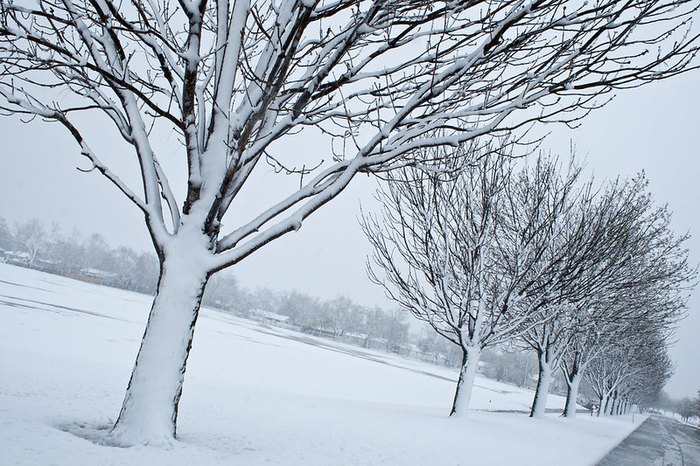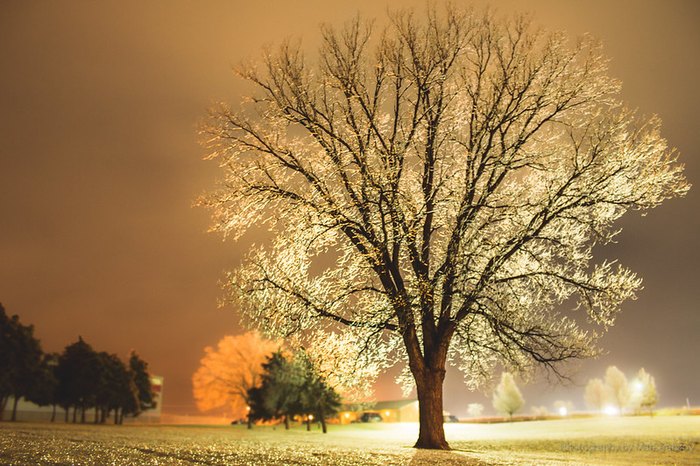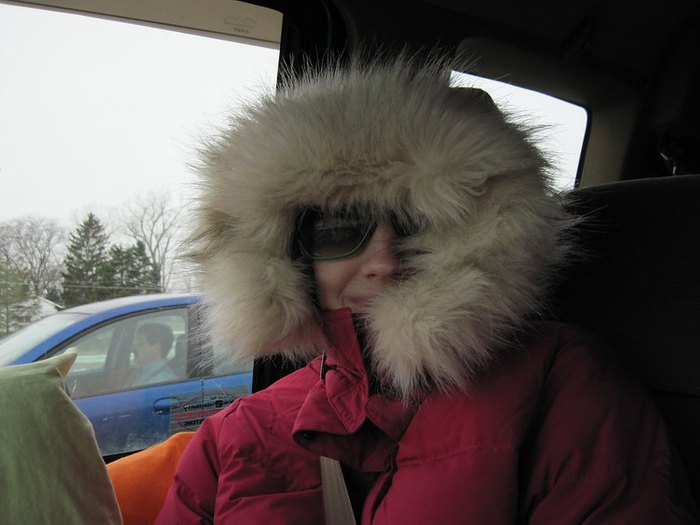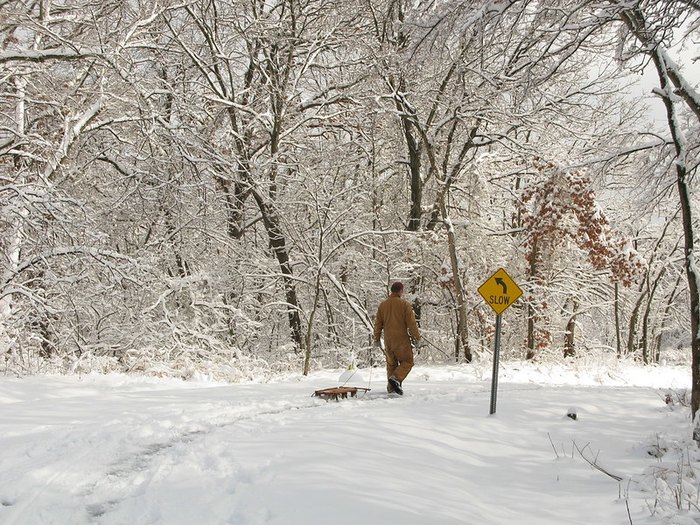 Oklahoma is the kind of state where you can see and experience pretty much every type of weather event except a hurricane or typhoon. Just last year it was colder in Oklahoma than it was in Antarctica! As we like to tell newcomers, expect wind all year long, hot summer afternoons, and sub-zero winter days. Our weather is bipolar so one hour it could be 74 degrees, and the next hour it could be 34 degrees. This does sound extreme but it actually happened in May Ranch on March 8, 2002.
OnlyInYourState may earn compensation through affiliate links in this article.