A Dip In The Coldest Creek In Oklahoma Isn't For The Faint Of Heart
If you're enjoying this great weather in Oklahoma, don't get too comfy, it's going to spike back up in the 90s before it starts cooling down for fall. This Labor Day weekend, we found the perfect place for you to go to stay cool. Blue Hole Park near Salina is a privately owned swimming park that is fed by three ice-cold springs. The frigid water of Blue Hole is so refreshing, but it isn't for the faint of heart. Take a look at one of the coldest (and refreshing) creeks in Oklahoma: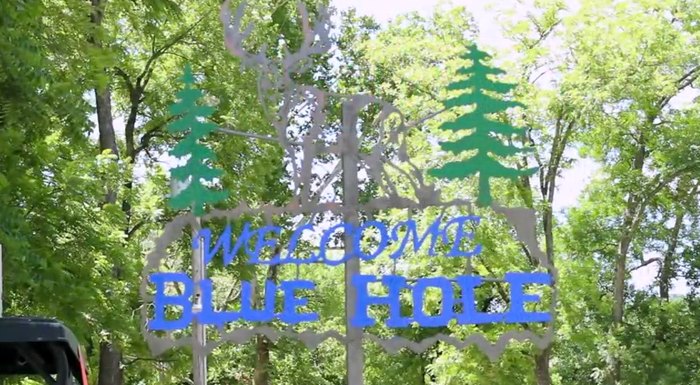 Have you ever visited Blue Hole Park? Was it as cold as you thought it would be?
Check out these other great swimming holes in Oklahoma. They are all not as cold as Blue Hole:)