Devour The Best Homemade Sticky Buns And Cinnamon Rolls At Big Buns Bakery In Oklahoma
We all have our guilty indulgences. Some of us can scarf down half a gallon of vanilla ice cream with chocolate syrup in one sitting. Others might be able to devour an entire pizza from their favorite pizza place, while others may find their guilty pleasure in sugary sweet sticky buns. We have found some homemade sticky buns at Big Buns Bakery in Piedmont,  just outside of Oklahoma City, that will leave your taste buds longing for more. You can thank us later.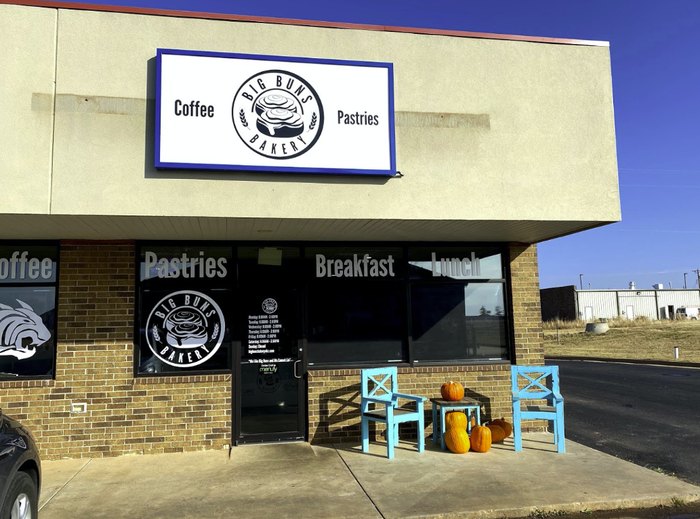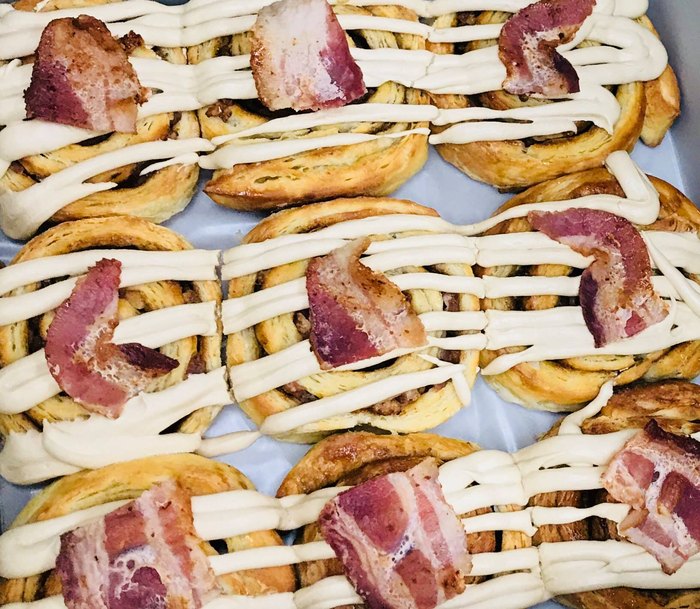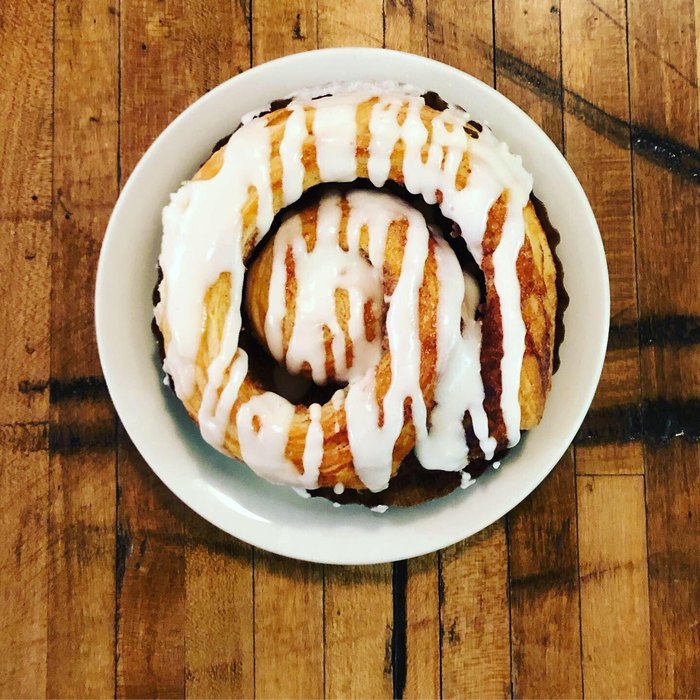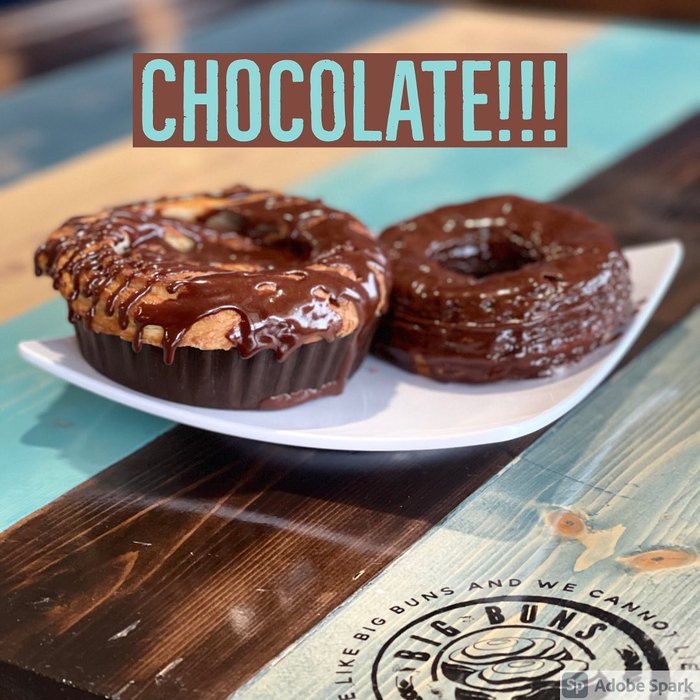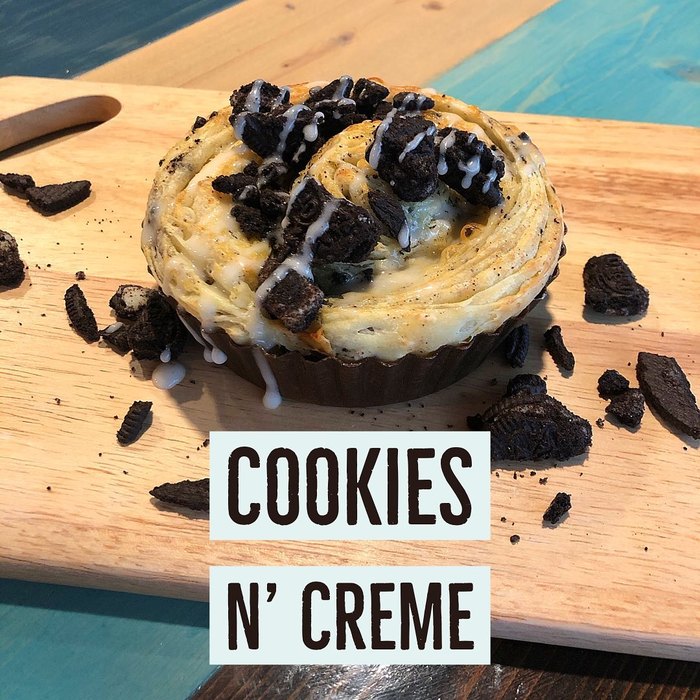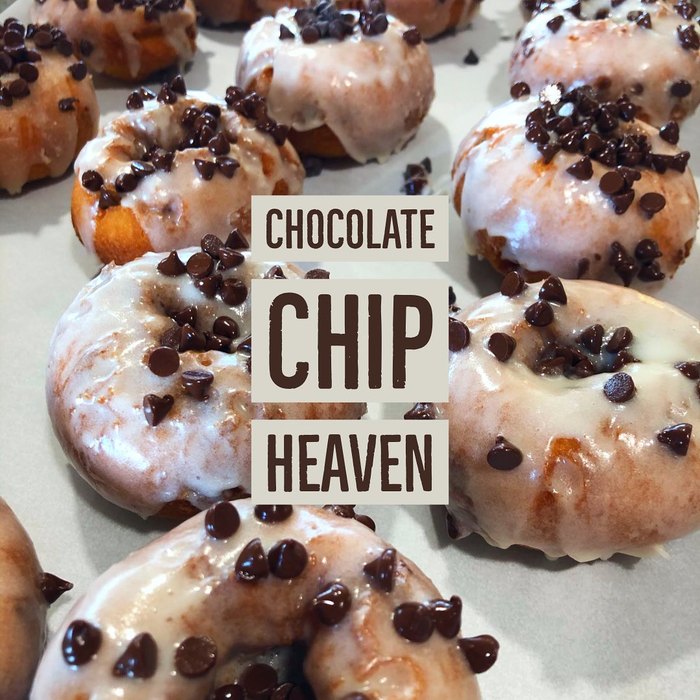 To learn more about these awesome sticky buns, click here.
In case you didn't know, some of the best cinnamon rolls in the state can also be found at Savoy Restaurant in Tulsa. They are made from scratch every day and loaded with cinnamon and the perfect amount of frosting. Plus, they have a whole menu that's sure to delight every diner with many tasty homemade items for breakfast and lunch. Click here and we'll introduce you to these heavenly rolls.
Address: 1432 Piedmont Rd N, Piedmont, OK 73078, USA
OnlyInYourState may earn compensation through affiliate links in this article.