Oklahoma Is Home To One Of The Biggest Remote Dark Sky Parks In The World
Astronomers flock to Black Mesa State Park & Nature Preserve for its dark nighttime skies. In fact, it's famous for having some of the darkest nighttime skies in the whole country. This park and preserve is a mecca for stargazers, and it's so magnificent that they host one of the world's best star parties in the world. This remote area is located in Oklahoma's panhandle and is the perfect place to enjoy a stargazing experience.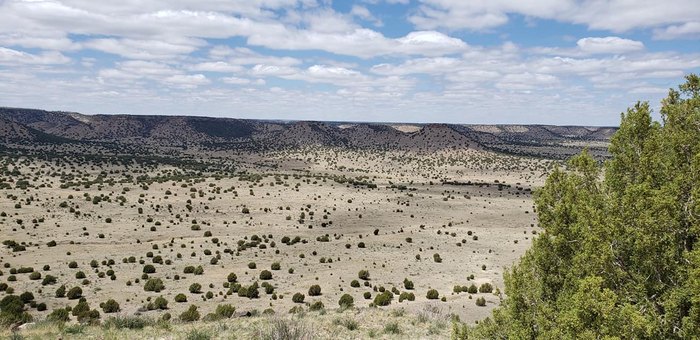 If you're interested in learning more about the Okie-Tex Party, check out our featured article on this popular party.
Be sure and visit the official website for Black Mesa before visiting. Due to its remote location, you'll want to plan and prepare ahead of time.
Address: Black Mesa State Park & Nature Preserve, OK-325, Kenton, OK 73946, USA