The Meatballs Alone Are Worth A Trip To This Charming Oklahoma Neighborhood
OU's Campus Corner in Norman is a charming neighborhood that's a hub for food, shopping and entertainment. You'll find a variety of delicious restaurants, one of which is the locally owned and operated Meatball House. As you would guess, this place specializes in meatballs, with a wide variety of selections that are all incredible.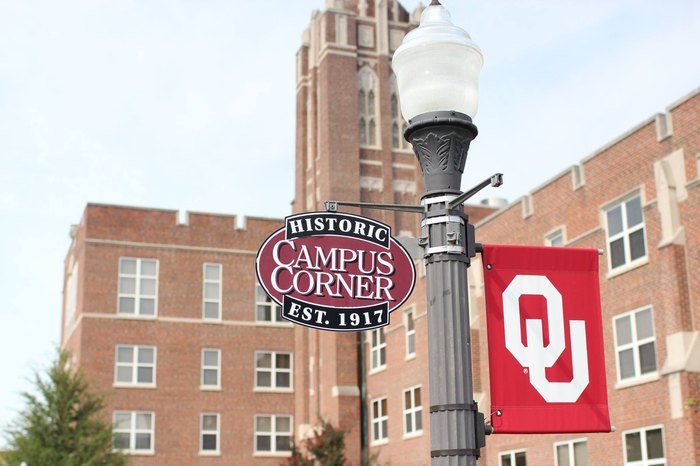 If you like meatballs, this is the restaurant for you. With so many ways to enjoy them, your taste buds will never be bored.