Here's The Best Burger In Oklahoma For 2017
We've featured many great burger joints in previous articles, but there's one that seems to continuously draw national attention – Nic's Grill in Oklahoma City. Nic's has been serving mouthwatering burgers for almost two decades and they keep getting more popular as the years go on. They've received raving reviews from famous chefs, television shows, and in 2017 they ranked #19 for the best burger in the nation by Thrillist. It takes a little effort to get your hands on one of these juicy burgers, but we promise it will be worth it.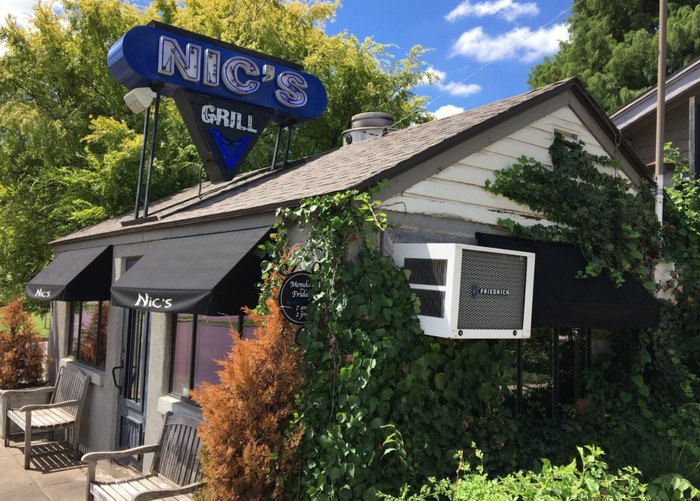 Have you ever eaten a burger from Nic's Grill? If so, what did you think? Another great place to get amazing onion burgers is in the town of El Reno, just a short drive away from Oklahoma City. Check out this previous article that features some outstanding burger joints in town.