From Farm To Table, The Beach House Is A Must-Visit Small Town Restaurant Serving Up Some Of The Best Chicken Fried Steak In Oklahoma
The Beach House in Bristow offers farm to table delicacies that are known for their quality and freshness. The restaurant opened officially in 2013 but traces its heritage back almost 100 years on Route 66. All the prime beef is raised on-site and a 10-acre produce garden provides the fruits and vegetables. Anything that is not grown locally is purchased as close to home as possible. Comfort food is their specialty. From favorites like chicken fried steak and peach cobbler to more original items like Reese's Pieces cake, there truly is something at the Beach House for all appetites.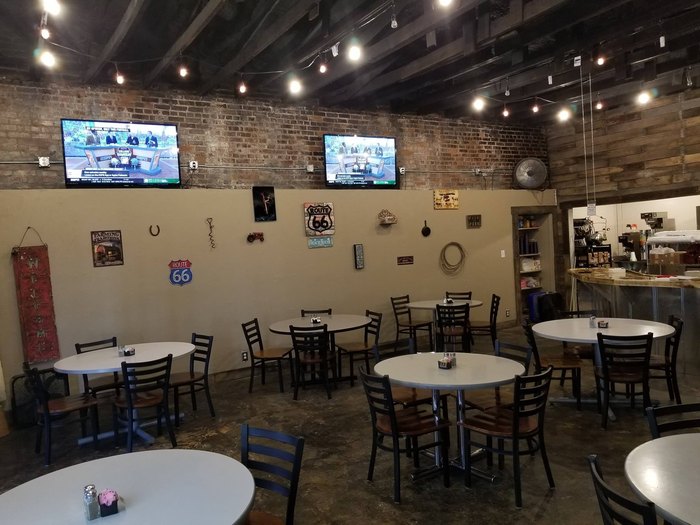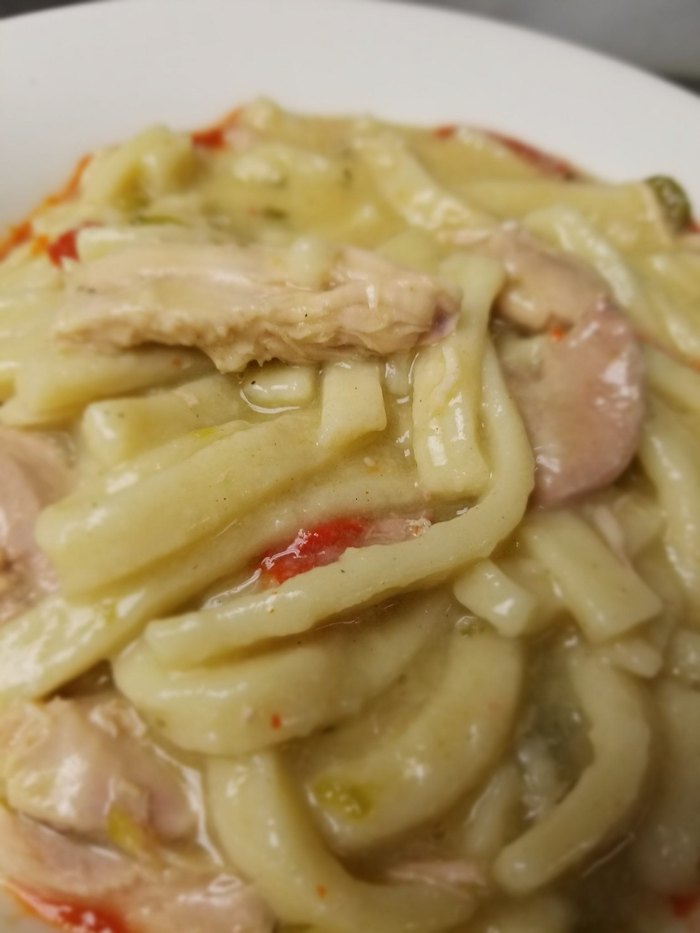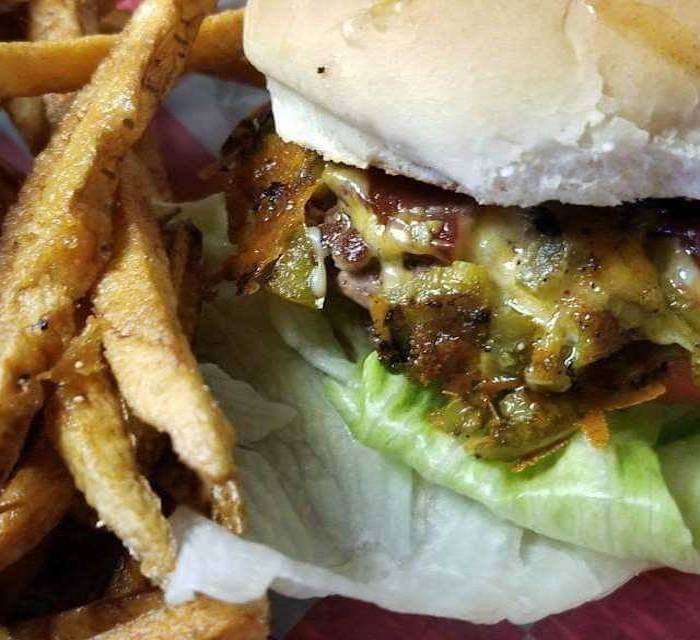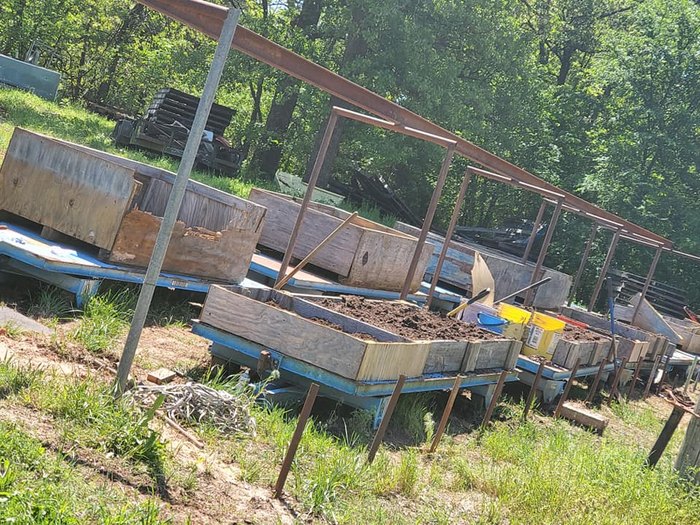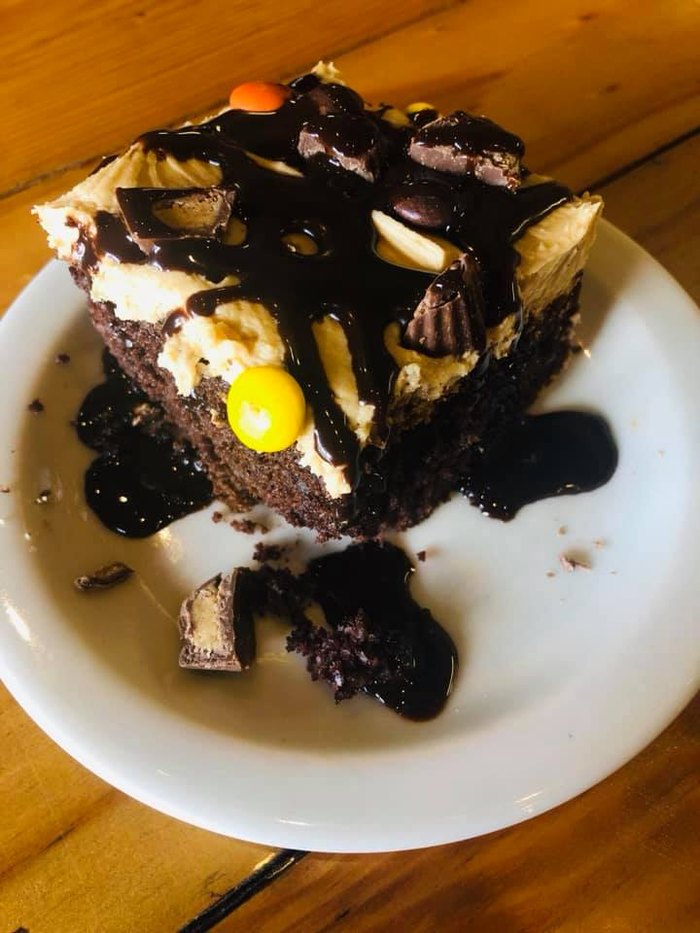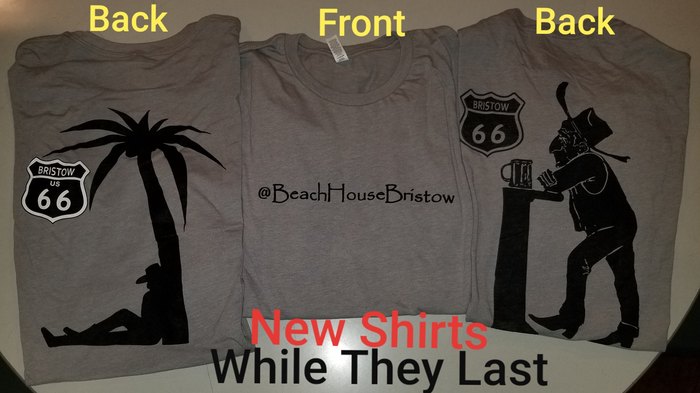 For more information on the Beach House in Bristow click here.
Attention, foodies! You will definitely want to enjoy a meal at Hammet House – one of the top 10 comfort food restaurants in the country. This charming, laid-back restaurant has been serving amazing comfort food since 1969 and it's worth a trip to Claremore to visit them – click here for more details.
OnlyInYourState may earn compensation through affiliate links in this article.
Address: 223 S Main St, Bristow, OK 74010, USA