It's Colder In Oklahoma Right Now Than It Is In Antarctica
Winter this year in Oklahoma has proven to be just as wild as always. One day last week you could have gone to breakfast in flip-flops and by dinnertime needed a parka, scarf and beanie. Well, today is another one of those days to bundle up because it's going to be colder here than it is in Antarctica.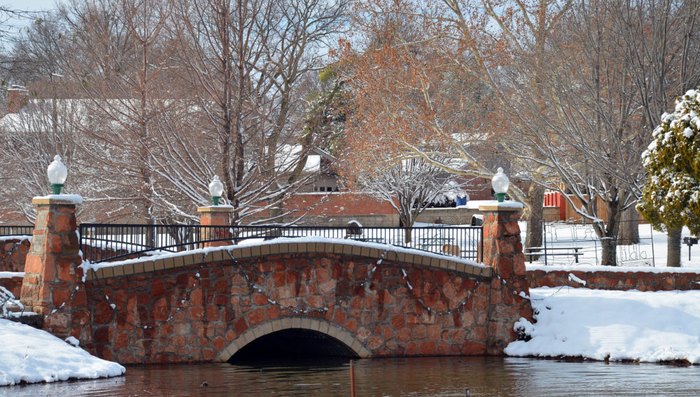 Remember to stay up-to-date with the weather in your local area. Click here to visit weather.com to determine the wind chill in your city.
Oklahoma weather has a mind of its own and takes some getting used to. Take a look at these funny memes about the Sooner State and our wacky weather.
OnlyInYourState may earn compensation through affiliate links in this article. As an Amazon Associate, we earn from qualifying purchases.
Related Articles