This Abandoned Mining Town In Oklahoma Is One Of The Eeriest Places In America
Imagine living in small-town America going about life and having no idea you're living in the most toxic town in America. This is what life was like for residents of Picher, Oklahoma in the mid-to-late 1900s. Picher was a booming mining town for lead and zinc for many decades in the 1900s. During the extraction of ore from the earth, piles of "chat" would accumulate in town and residents had no idea this toxic material was making them sick and possibly killing them. Parents would fill kids' sandboxes with the chat and kids would ride their bikes up and down it. Every day residents stepped out of their doors thinking they were safe when in reality they were in danger.
In 1983 the government included Picher as a Tar Creek Superfund site in an effort to help clean up the mess. But, it was too late. The damage had already been done. Toxic chemicals had already contaminated the water supply, the buildings, the ground, and the residents. In 2009, the Environmental Protection Agency shut the town down and the population dropped to only 20 residents. Today, it's an abandoned ghost town that is one of the eeriest places in America.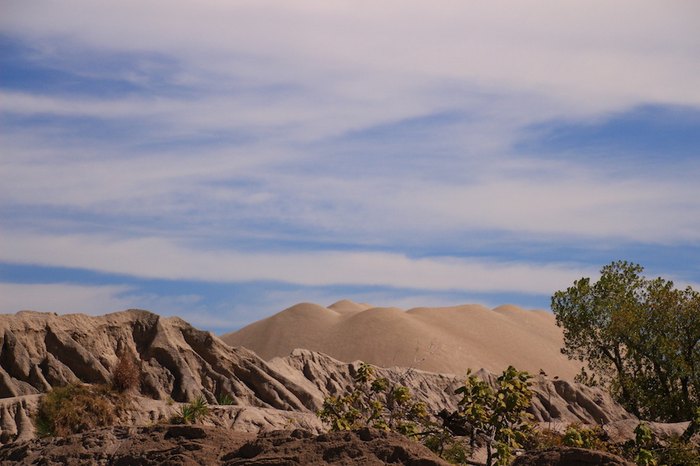 Have you ever seen this ghost town in person? If so, share your experience with us in the comments!
Do you enjoy visiting haunted ghost towns? If so, check out our road trip we put together that will take you to 6 haunted ghost towns in Oklahoma.
Address: Picher, OK 74360, USA