3 Places In Oklahoma That Are Better Than Anywhere Else In The Country
When it comes to hidden gems and breathtaking natural beauty, Oklahoma is home to some truly remarkable destinations – from charming towns to picturesque lakes, the Sooner State has it all. If you're looking for places that stand out from the crowd and offer an unparalleled experience, look no further than Medicine Park, Broken Bow, and Grand Lake. These three locations possess a unique charm and a host of attractions that make them truly special and better than anywhere else in the country. As a travel enthusiast, I can assure you these are some of the most beautiful places in Oklahoma!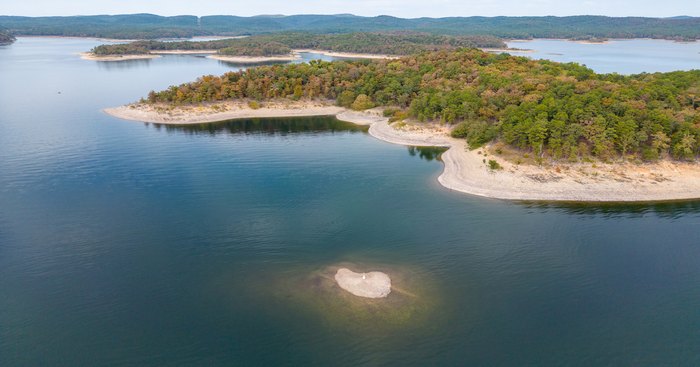 Wow, these places are truly extraordinary! Do you agree that these three most beautiful places in Oklahoma truly stand out? Share your thoughts in the comments section.
If you're looking for places to stay in Broken Bow, Grand Lake, or Medicine Park, then check out these 3 links below:
Medicine Park Birdhouse Cottages
OnlyInYourState may earn compensation through affiliate links in this article.
Related Articles
Explore Oklahoma