In 2015, A Great Flood Swept Through Oklahoma And Changed The State Forever
Oklahoma is no stranger to natural disasters, however, it's usually tornadoes wreaking havoc on our state. But that wasn't the case in 2015 when a great flood swept through Oklahoma and changed the state forever. Take a trip back as you view these devastating pictures and video (at the end).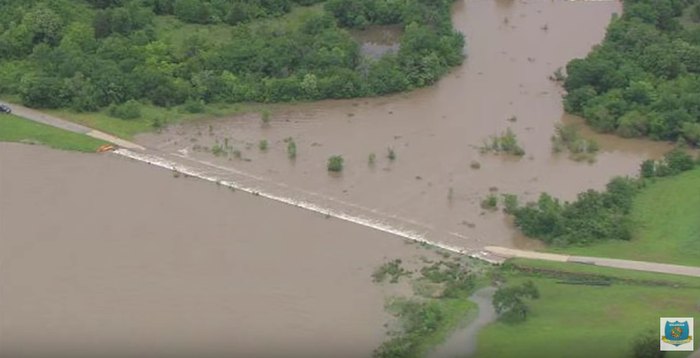 Were you impacted by the flooding in 2015? If so, share your experience in the comments.
Another natural disaster that will always be remembered is the tornado that struck south-central Oklahoma on May 9, 2016. Take a look at this jaw-dropping video that captured this twister up-close.
OnlyInYourState may earn compensation through affiliate links in this article.