Spend The Night In An Authentic 1925 Railroad Caboose In The Middle Of A Little Farm In Oklahoma
If you're looking for a unique overnight experience, I found an authentic 1925 railroad caboose on Airbnb that's the cutest thing ever. It's located on a little farm just outside Oklahoma City and you'll love everything about it. Keep scrolling to see this little red caboose and experience the magic of this unique setting.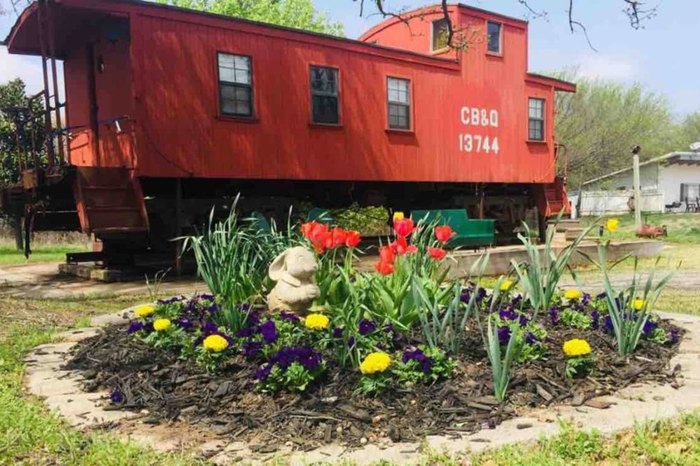 For more information about Caboose 13744 or to book your stay, visit their page on Airbnb.com.
Set among the captivating scenery of Antlers in southern Oklahoma sits Rebel Hill Guest Ranch — a working horse ranch surrounded by more than 500 acres of secluded land filled with ponds, lakes, trails, and horses. But it's also home to a luxurious 1911 Victorian passenger train car that's also available to rent for an overnight stay.