15 Incredible, Almost Unbelievable Facts About Oklahoma
I love researching about the Sooner state…especially when I come across a little-known piece of history that isn't taught in history books or a fact about our export business that will have you asking, "Are you serious?"  For the most part, these are all incredible and unbelievable, so let's see what my internet browsing skills dug up about Oklahoma.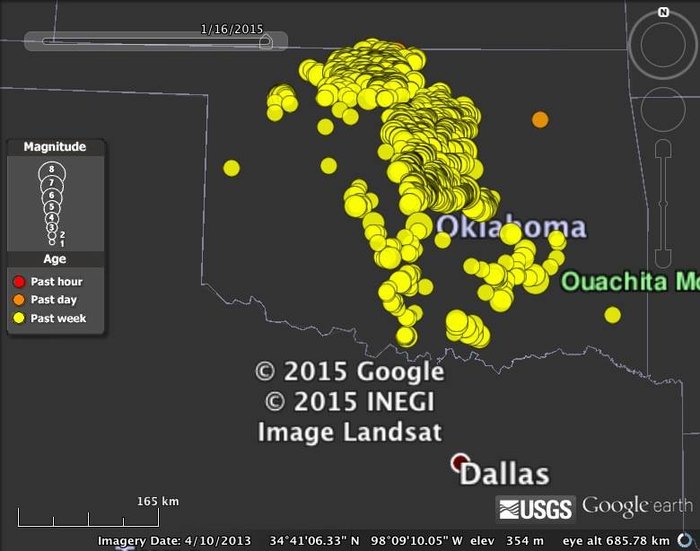 Tell us some more interesting facts most people don't know about Oklahoma in the comments below!
OnlyInYourState may earn compensation through affiliate links in this article.