10 Reasons to Fall in Love with the Tiny Town of Bernice, Oklahoma
It has been said that big things come in small packages. Perhaps that is the perfect phrase to fit the little town of Bernice, Oklahoma. Nestled quietly on the rolling hills of Horse Creek, this community of some 500 people is one of the most beautiful spots on Grand Lake.
Founded in 1912 when Rose Mode and Charles Lee purchased 60 acres of land to form a township. It was named after Mode's daughter, Bernice. It is the only town that had to be relocated to make way for Grand Lake in 1939! Some say there are still parts of the old town below the water and if you fly over the lake, you can see the remains, along with the town's original water pump.
Bernice is well known for their excellent fishing location and has been called the "Crappie Capital of the World." It has a great Nature Center, a lovely State Park, and is home to Indian Hills, one of the oldest marinas on Grand Lake. You can go boating, camping, take in BIG views of the lake, fish, enjoy the prettiest sunrises, and eat some of the best broasted chicken in the state of Oklahoma. When the fall colors roll around it's one of the most beautiful spots in Northeast Oklahoma.
There's something undeniably charming about the little town of Bernice, Oklahoma. Aside from the friendly people, here are a 10 reasons that you, too, should fall in love with the little lake town with such a big heart.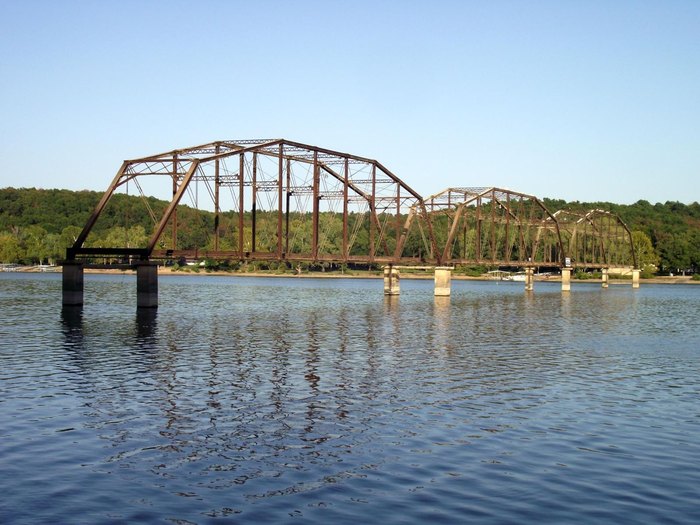 Have you been to Bernice? Where's your favorite place to visit in this tiny town? Tell us about it in the comments!