The World's Largest Troll Museum Is In Canton, Ohio, And It's As Weirdly Wonderful As You'd Imagine
Ohio is home to some of the most beautiful natural wonders in the country, as well as many world-class attractions that draw visitors from far and wide. But the Buckeye State is also a place that doesn't take itself too seriously; that celebrates the weird and wonderful in the most delightful of ways. From Cornhenge to a 180,000-square-foot basket, you'll find some of the quirkiest roadside attractions and hidden gems in Ohio — including, wouldn't you know, the world's largest troll museum.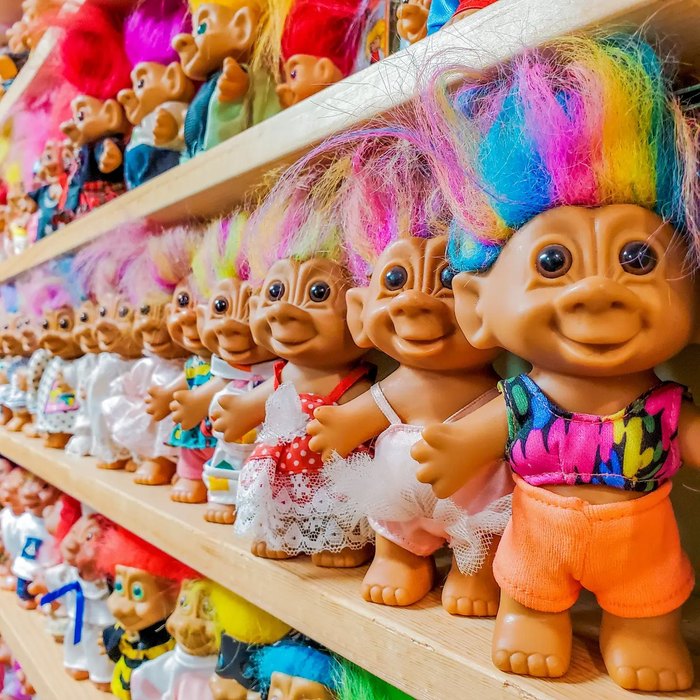 Did you know Ohio was home to the world's largest troll museum? Have you been to The Troll Hole Museum before? What a cool (and yes, a bit creepy) hidden gem in Ohio!
The Troll Hole Museum is located at 228 E Main St, Alliance, OH, 44601. It's open Thursday-Sunday, and admission and other details are available on the museum's website.
Address: The Troll Hole Museum, 228 E Main St, Alliance, OH 44601, USA