Here Are The 15 Weirdest Places You Can Possibly Go In Ohio
Ohio can be downright strange. From museums showcasing things swallowed to houses that look like legitimate UFOs, there's always something weird to observe in Ohio. The following are 15 of what we consider to be the weirdest attractions and destinations in Ohio.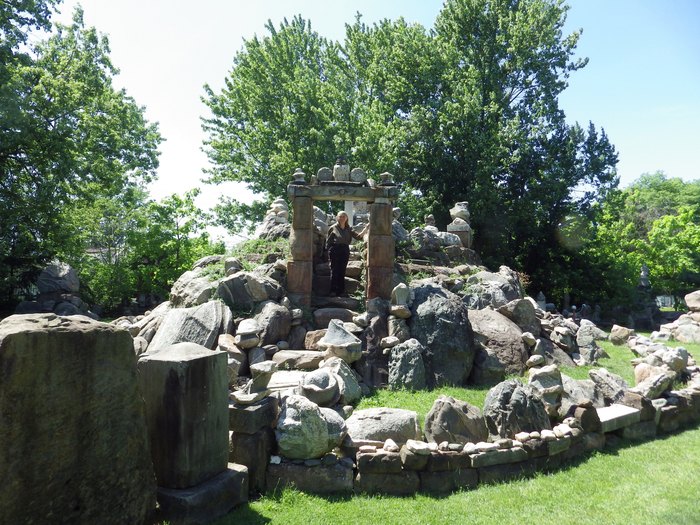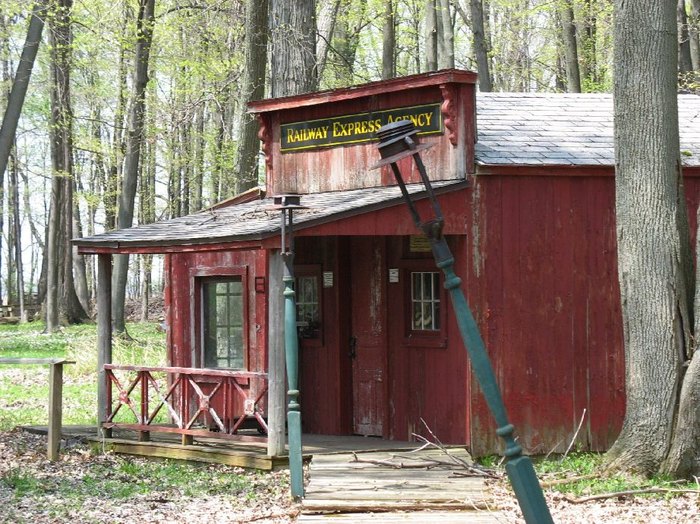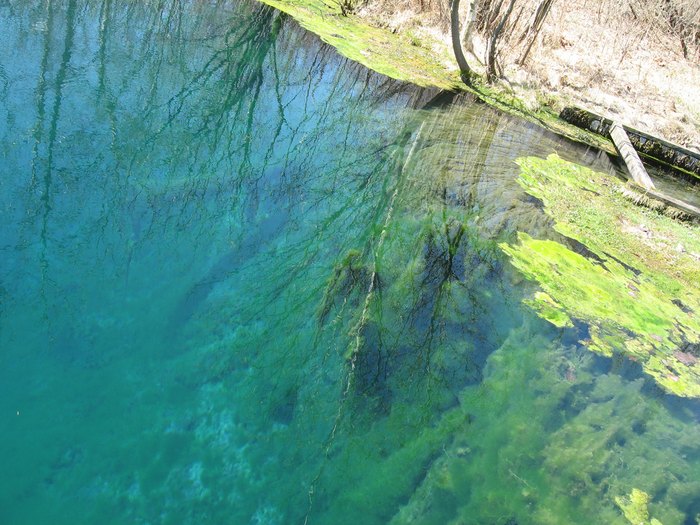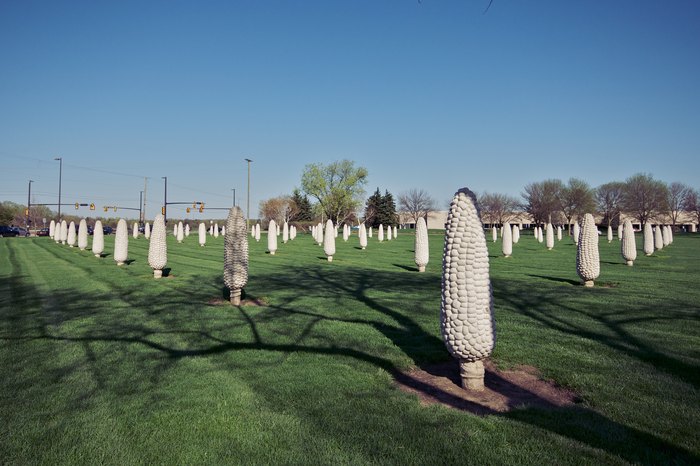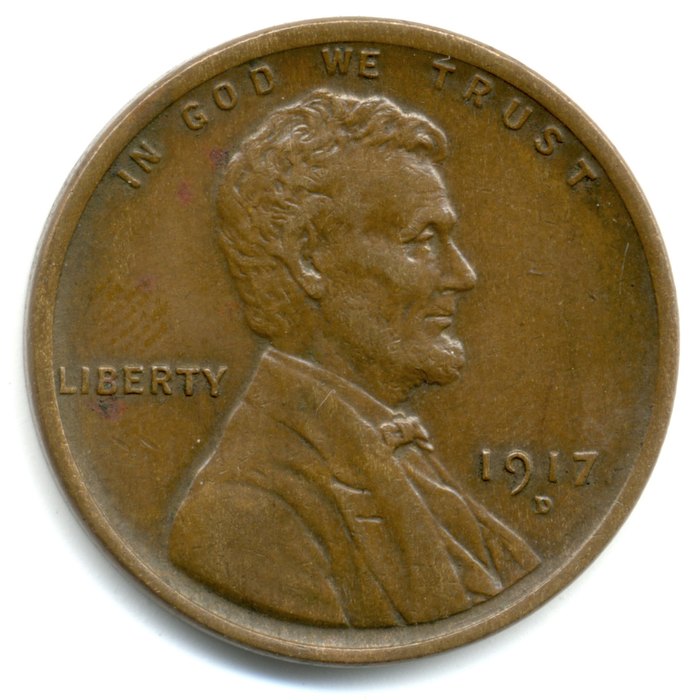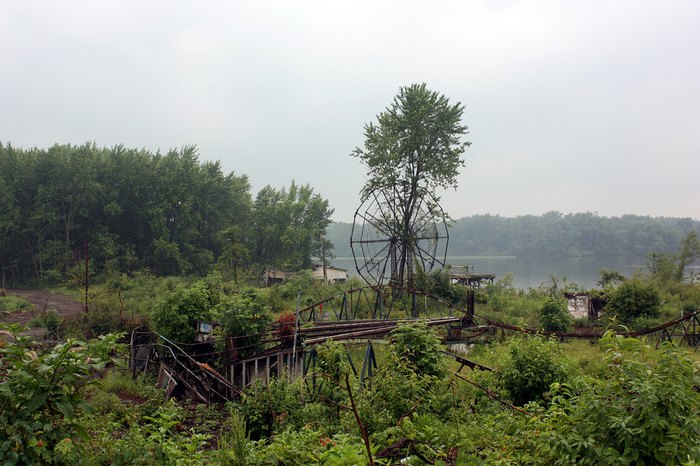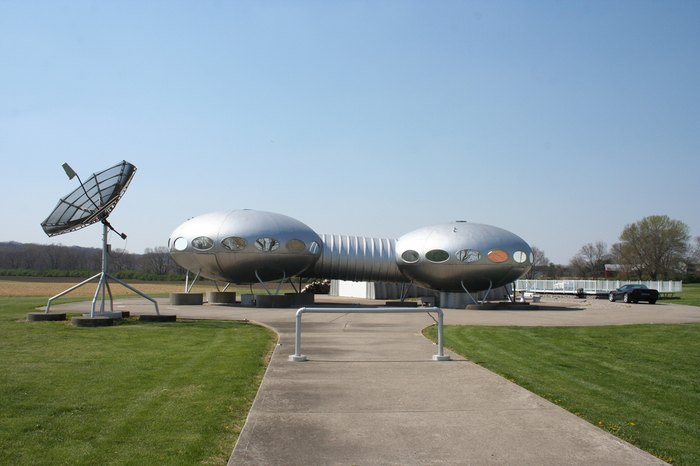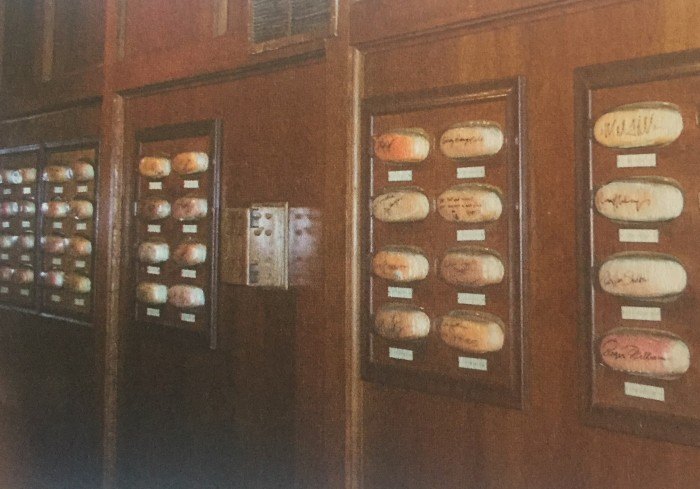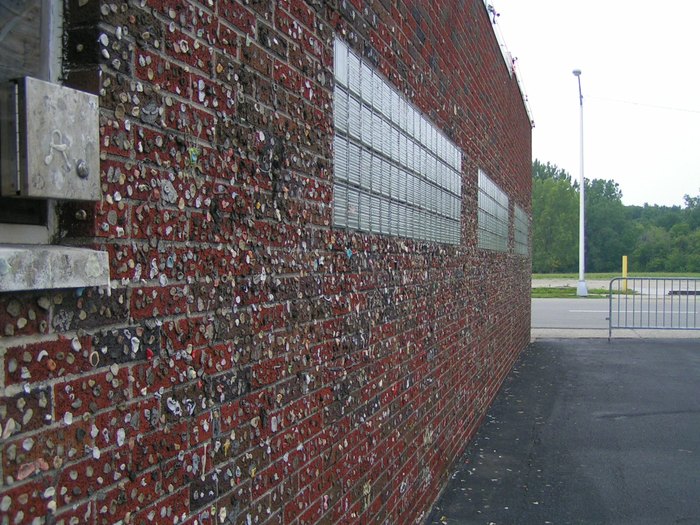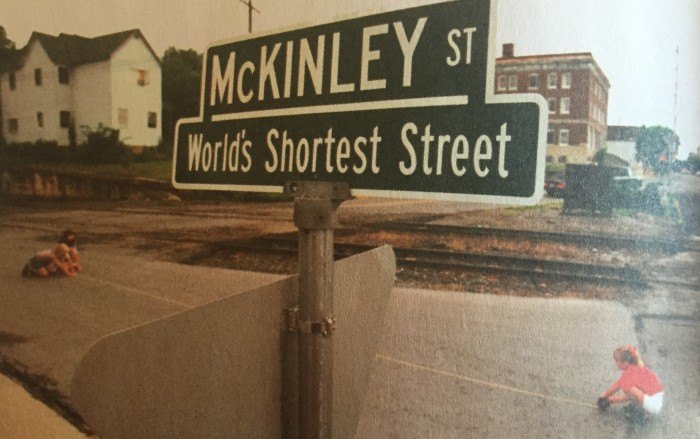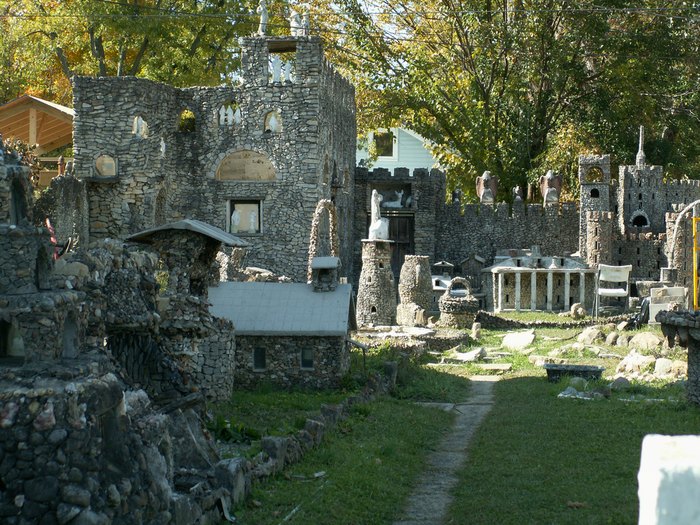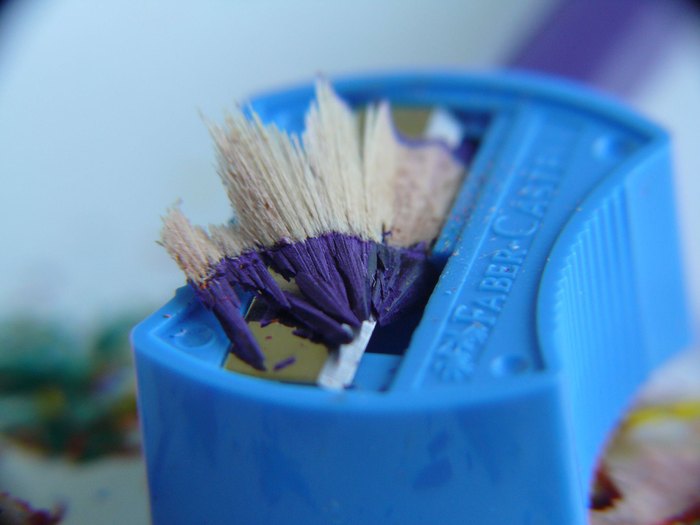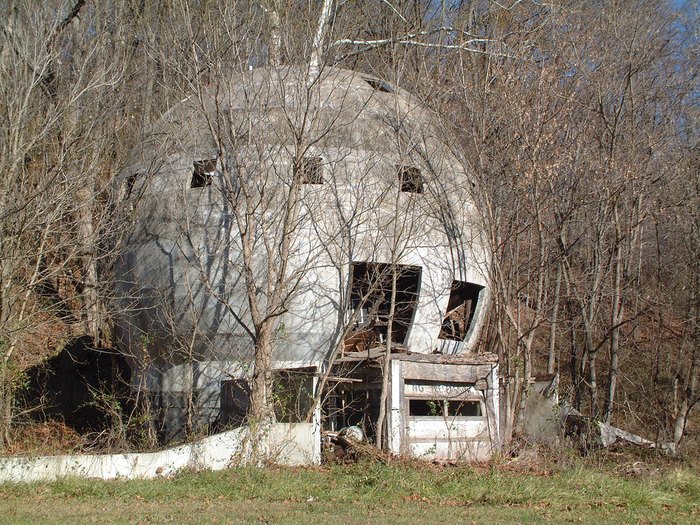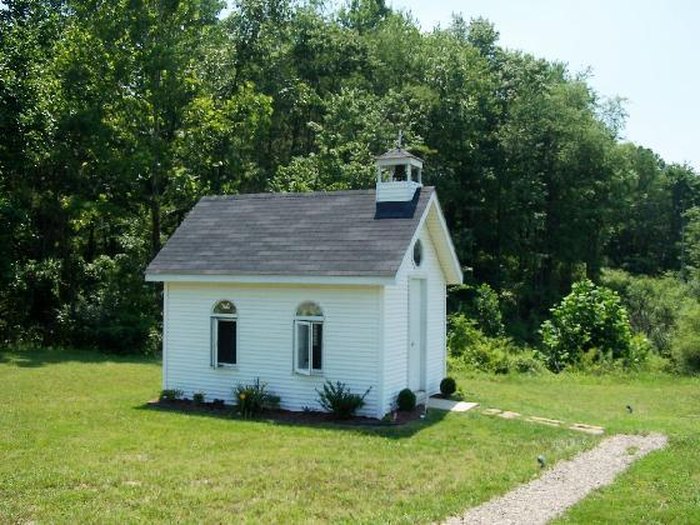 Have you seen any of these unusual attractions? What other weird places are there in Ohio? Share your experiences and photos with us in the comments below!