Posted in Ohio
December 19, 2015
12 Ways People In Ohio Can Relax And Take It Easy
As the year's winding down, you should too.
Once you've finished your holiday shopping, cooking and party preparations, take some quality time for yourself to unwind. Escape the hustle and bustle of the holiday season and rejuvenate yourself for 2106. Reflect on the year—or completely clear your mind for the upcoming year—by doing one (or as many as you want) of these 12 things.  Here are 12 ways people in Ohio can relax and take it easy: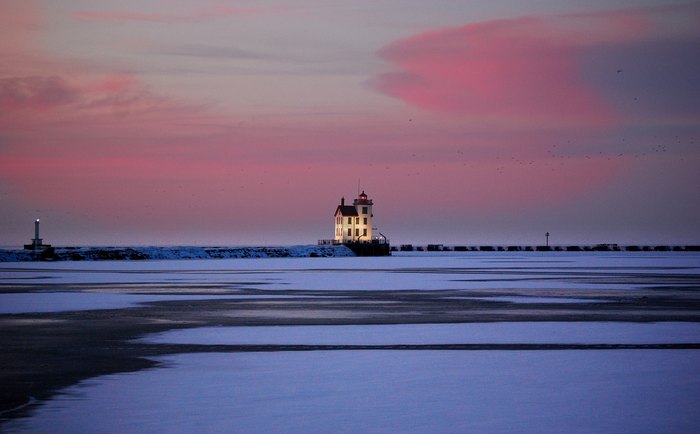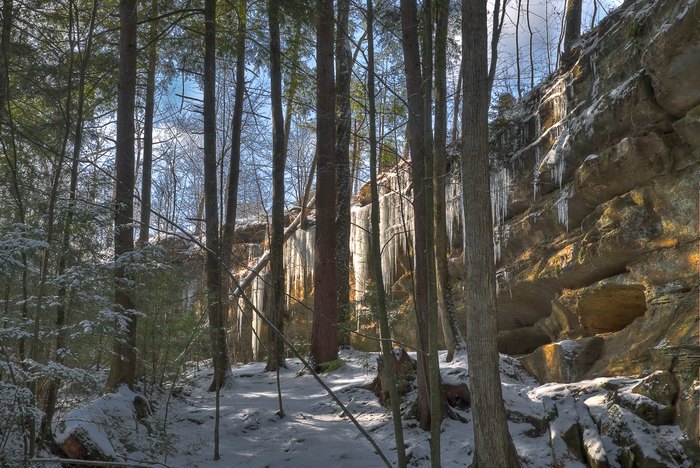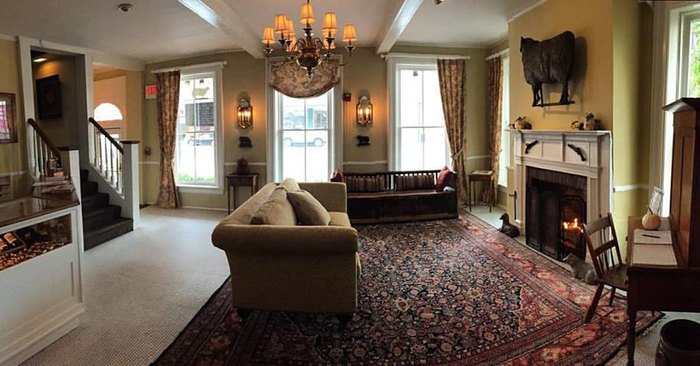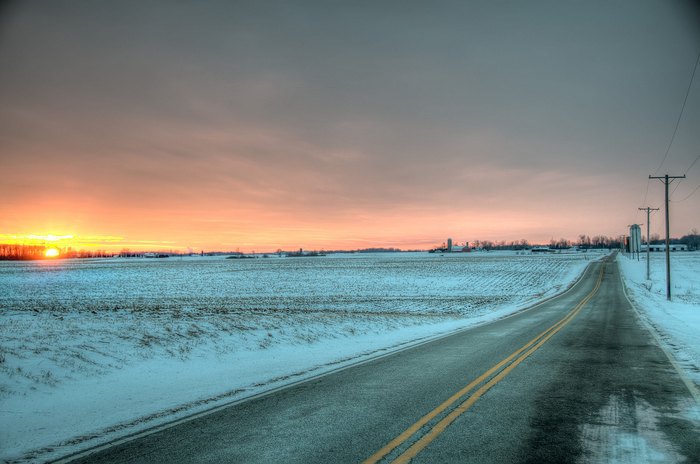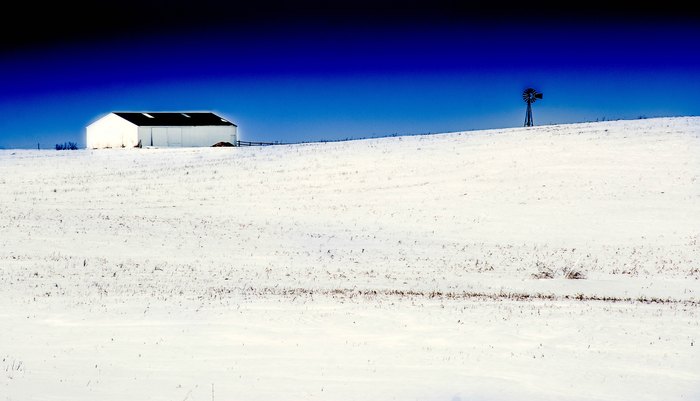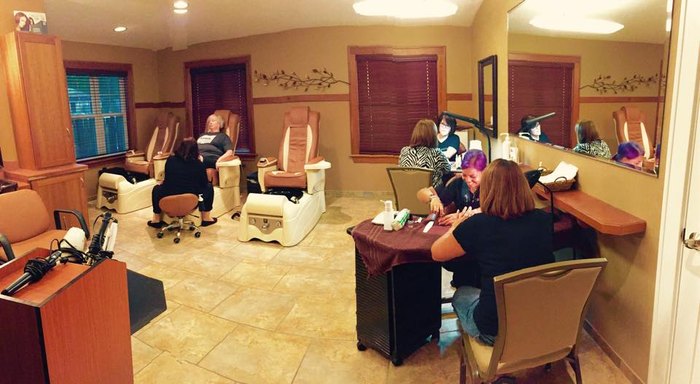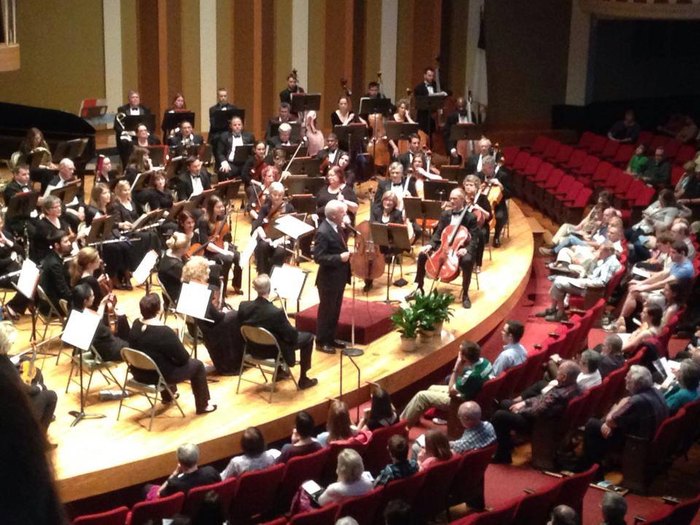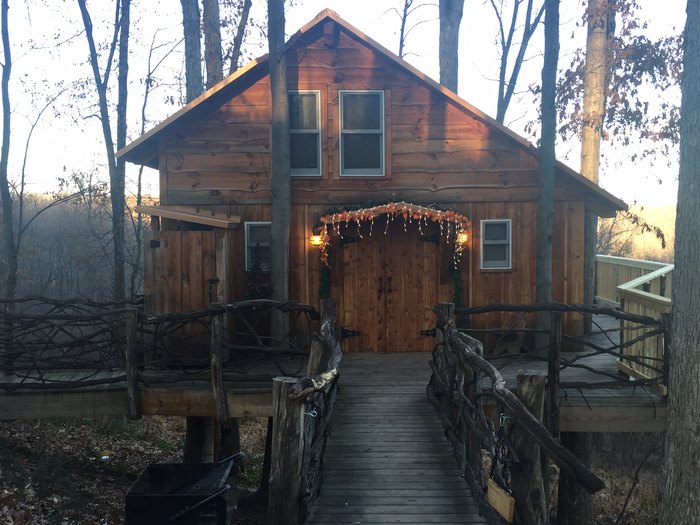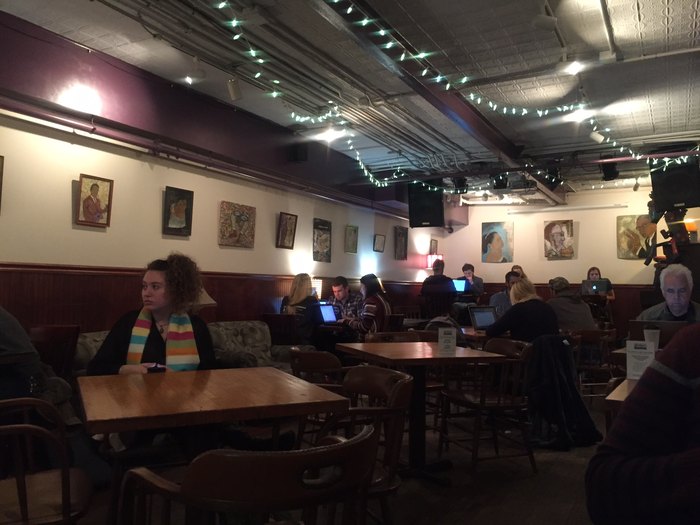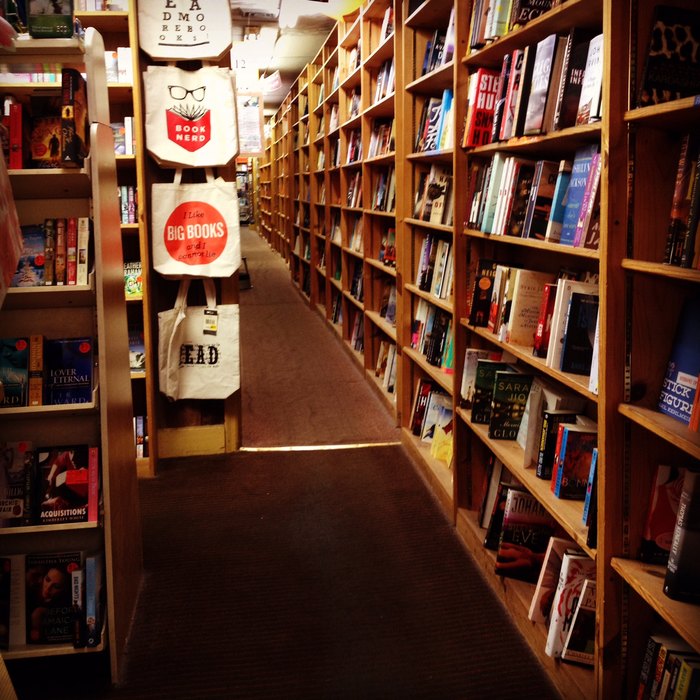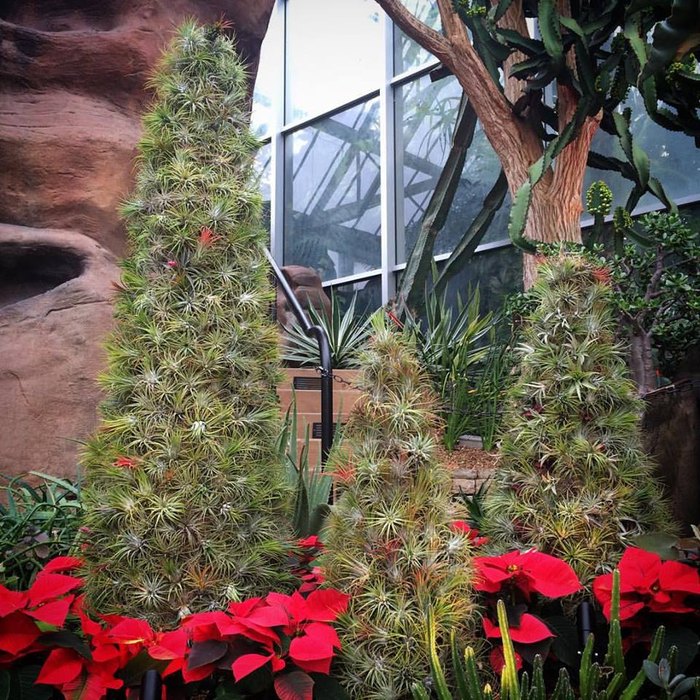 What is your favorite way to unwind? What other ways can people in Ohio relax and take it easy?