When You Learn The Scary History Behind Ohio's Historic Small Town Of Waynesville, You May Be Surprised
While everyone knows that Ohio is home to quite a view haunted spots, the small village of Waynesville has a creepy history that might surprise you. Despite having a population of less than 3,000 people, residents suggest that this small town could be home to over thirty ghosts. While there are countless stories to be told about hauntings that have happened in the village Waynesville, we'll tell you a few to show you why this might just be the most haunted small town in Ohio. After reading, you can visit if you dare, and see for yourself.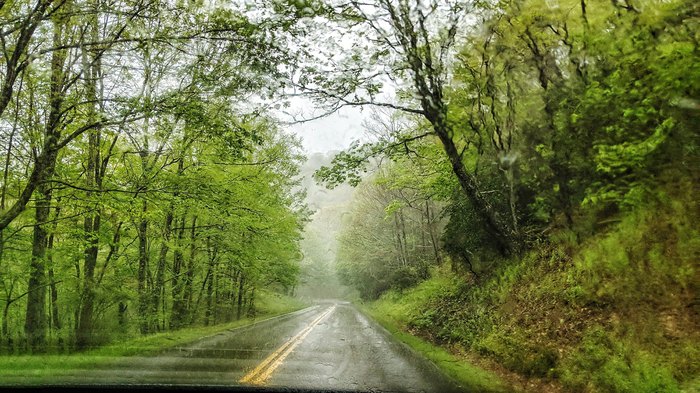 Did you know this creepy history behind Waynesville? Have you ever been? What did you think? We'd love to hear your thoughts and experiences in the comments!
Address: Waynesville, OH 45068, USA