Posted in Ohio
April 29, 2016
Guest Contributor
7 Reasons Why Dennison Is The Most Underrated Village In Ohio
If you're from or live in Dennison, Ohio, then you probably know that it has quite a few awesome things for being such a small town. Going all the way back to 1865, more than 150 years later it still holds much of its history and even gets thousands of tourists per year.
Here's why we think Dennison is perhaps the most underrated village in Ohio.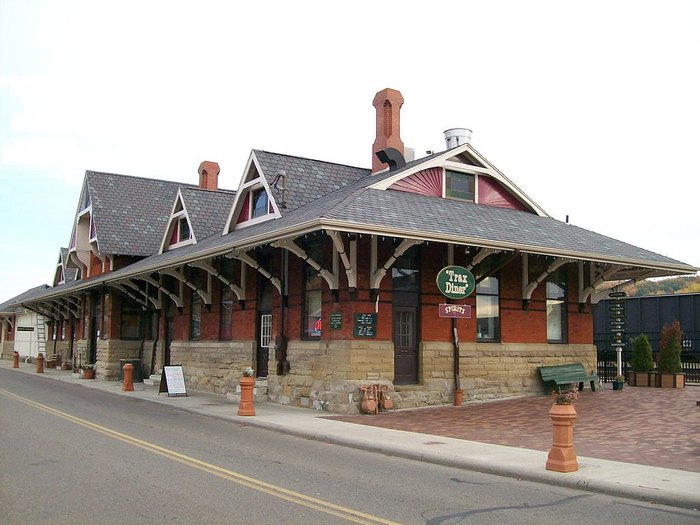 There are many other reasons why Dennison is not only still underrated today but holds a special place in all of our hearts. Whether it's places that are now gone like Older Brothers and Quick Check or new places like The Yard, Dennison is much more than just a small town.
Some other things you might not know about Dennison:
– It was named after governor William Dennison in 1873 when it incorporated.
– There are approximately 2,700 residents of the Village.
– In the 80s, Dennison elected Greg DiDonato as a member of council while he was still a high school student and he ultimately went on to server as Ohio State Representative, Ohio State Senator and minority leader of the Ohio Senate.
– The last passenger train was in 1968 and the last freight train stop in Dennison was 1982.
– It is exactly the half way point between Columbus and Pittsburgh – 100 miles from each.
What else do you remember or know about Dennison? Feel free to share in the comments!
OnlyInYourState may earn compensation through affiliate links in this article.