15 Incredible Trails You Have To Hike In Ohio Before You Die
Here in Ohio, we have several trails that take you to some really beautiful places. There's simply so much more to see in the Buckeye State than most people realize. From adventurous, rugged hikes to gorgeous waterfront trails, here are 15 of the best hiking trails in Ohio that we think you should take before you die.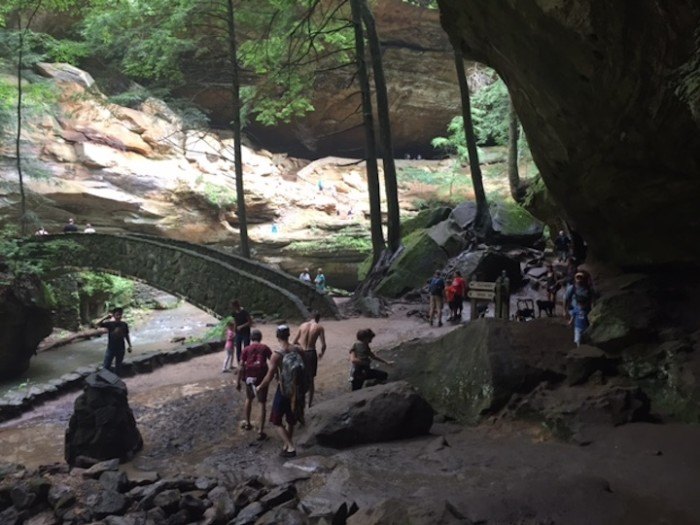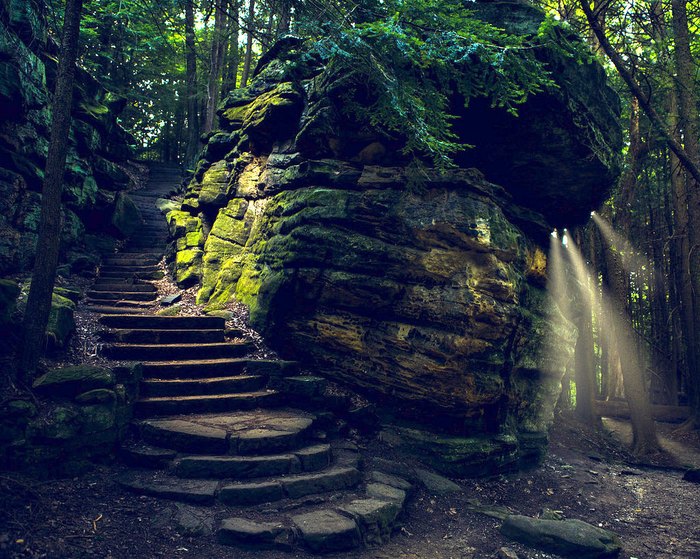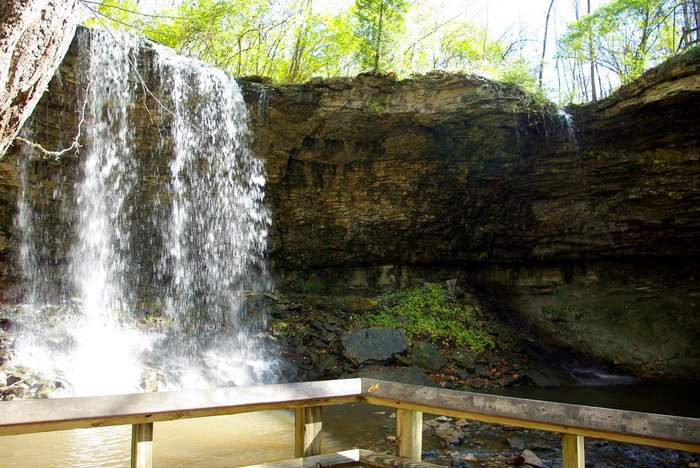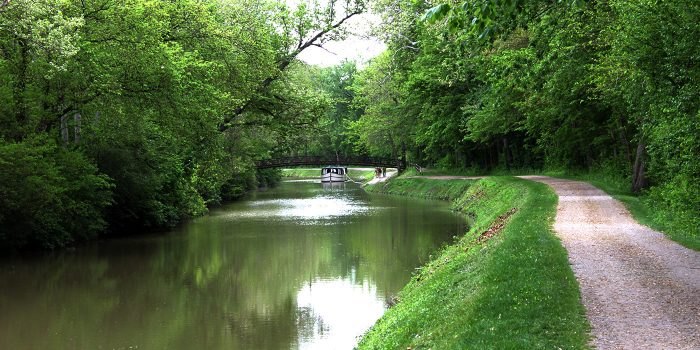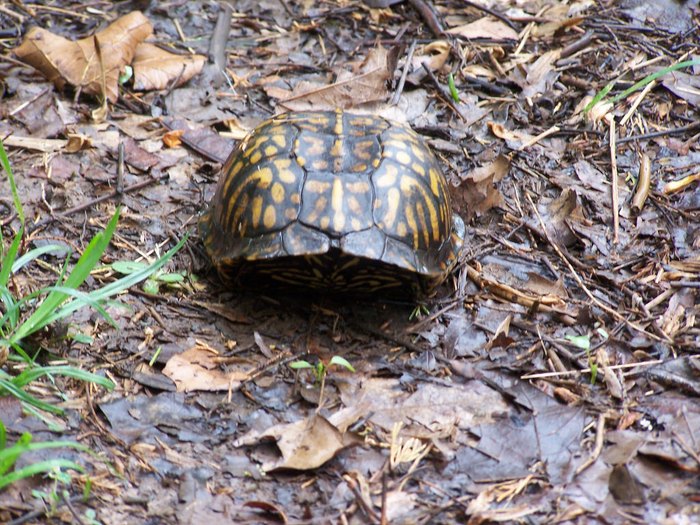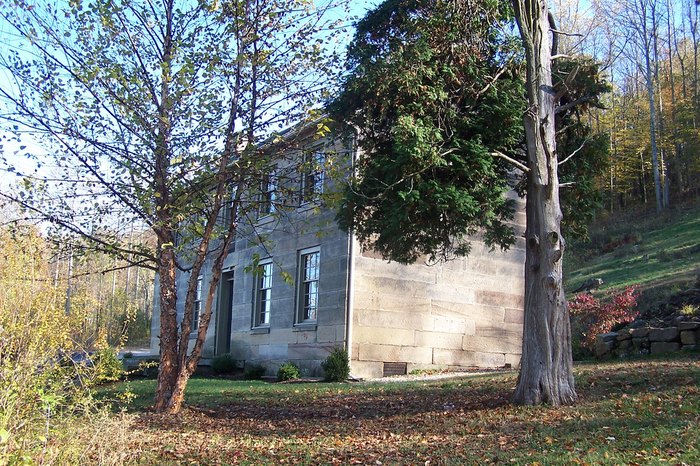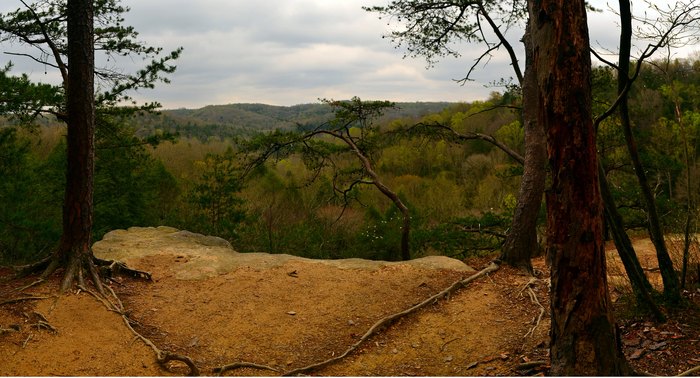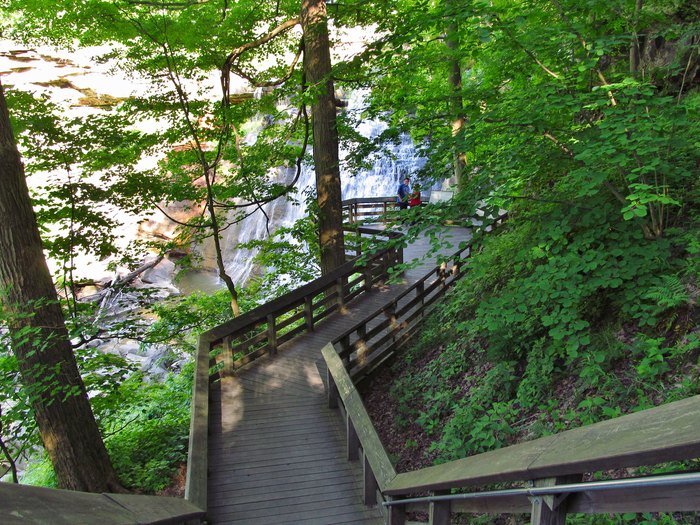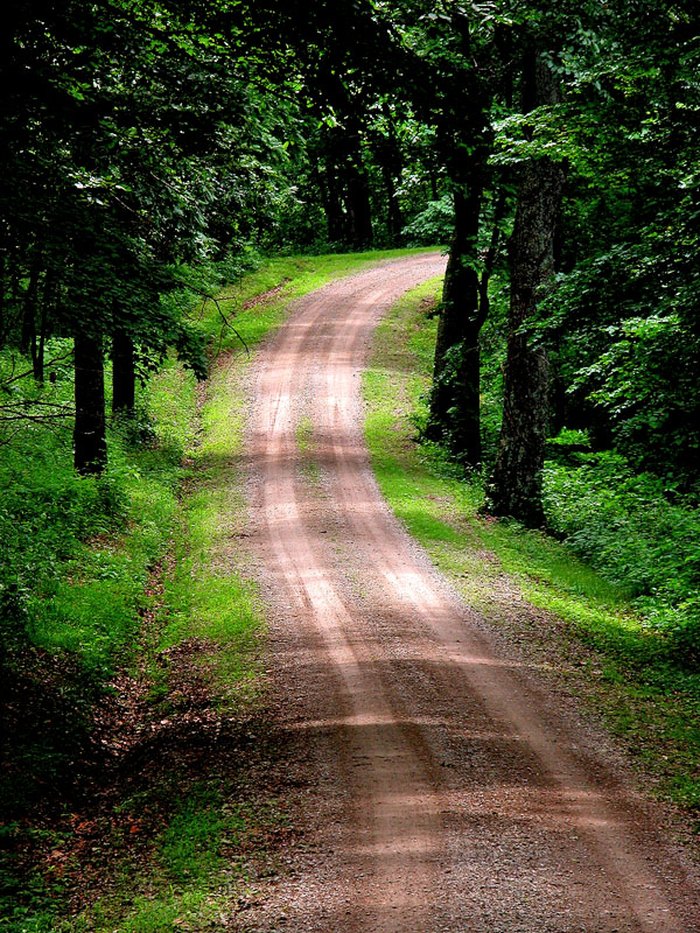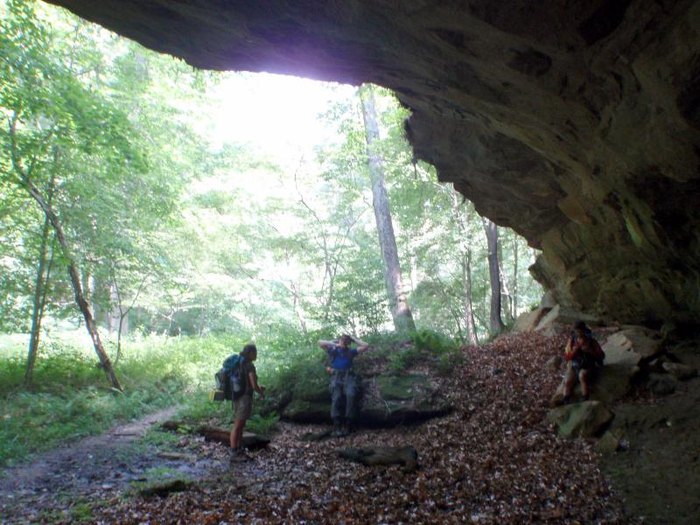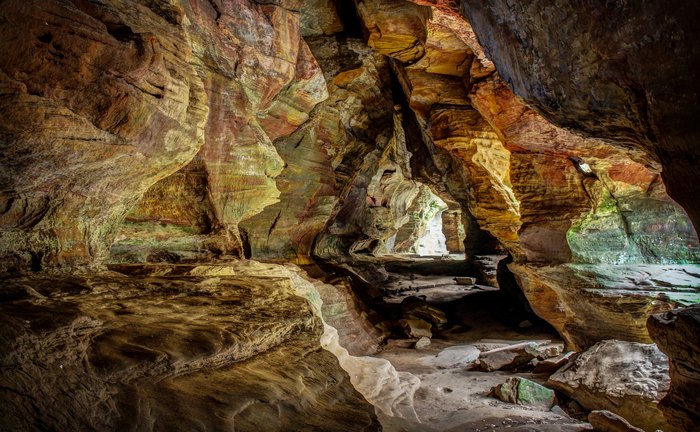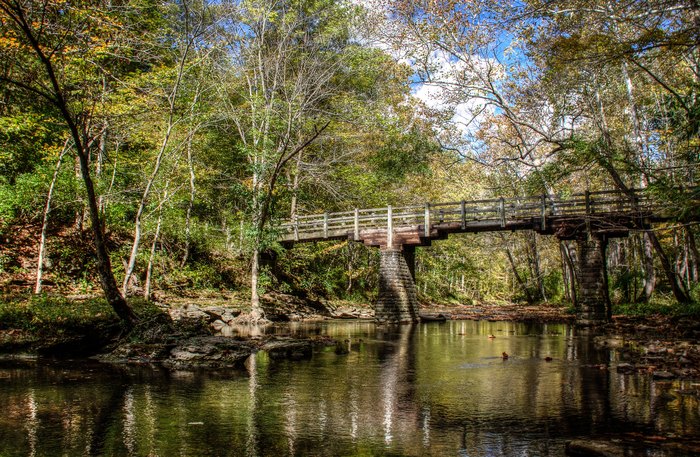 Have you taken any of these best hiking trails in Ohio before? What is your favorite trail to hike in the Buckeye State? Let us know, and be sure to check out our previous articles, 13 Hidden Gems You Have To See In Ohio Before You Die and The Ultimate Bucket List For Anyone In Ohio Who Loves The Outdoors.
OnlyInYourState may earn compensation through affiliate links in this article.
Address: Cuyahoga Valley National Park, Ohio, USA
Address: 11475 Dalton Rd, Rockbridge, OH 43149, USA
Address: 2535 Ross Rd, Tipp City, OH 45371, USA
Address: Toledo, OH, USA
Address: 12440 OH-282, Garrettsville, OH 44231, USA
Address: 4274 Waggoner Riffle Rd, West Union, OH 45693, USA
Address: 14755 Cadiz Rd, Lore City, OH 43755, USA
Address: 24858 Big Pine Rd, Rockbridge, OH 43149, USA
Address: 8176 Brandywine Rd, Northfield, OH 44067, USA
Address: 2731 Stoney Creek Rd, Chillicothe, OH 45601, USA
Address: Mohican State Park, 3116 OH-3, Loudonville, OH 44842, USA
Address: OH-278, Zaleski, OH, USA
Address: 19852 OH-664, Logan, OH 43138, USA
Address: Logan, OH 43138, USA
Address: 2381 OH-343, Yellow Springs, OH 45387, USA
Hiking Trails In Ohio
May 19, 2021
What are some bucket list things to do in Ohio?
Some of the best bucket list destinations in the Buckeye State are of the natural kind. With countless must-visit preserves, rivers, lakes, waterfalls, and more, your bucket list could get pretty lengthy! Nomad Ridge at The Wilds is quite the hidden gem located in Cumberland. Here you will find an extraordinary yurt campground where you'll be surrounded by nature while enjoying the comforts of home. Shawnee State Forest is the largest in the state covering almost 64,000 acres. Hike, backpack, or go horseback riding along the vast trail system, go camping, or hang out at one of the beautiful lakeside beaches. You can find more bucket list ideas in this post.
What are some must-see places in Ohio?
Ohio is filled with incredible places that must be seen to be believed. From the Ohio Caverns in West Liberty to the SunWatch Village and Archaeological Park in Dayton, the Chateau Laroche in Loveland, and Seneca Caverns in Bellevue, you will be amazed at what fascinating attractions are found throughout the state. 
What road trips can I take in Ohio?
Ohio is arguably one of the best states in the country to take a road trip. Why is that, you may be asking? Well, there's just so much to see from our scenic byways, natural wonders, historic sites, and more, you can drive endlessly around the state discovering something new in every corner. Read our coverage on 10 of the best road trips you can take in Ohio for some ideas.