Here's Ohio's Top Outdoor Attraction… And You'll Definitely Want To Do It
There's no doubt about it: Hocking Hills is the top outdoor attraction in Ohio. From leisurely hiking and cabin getaways to zip-lining and strenuous hiking, there's so much to do and explore within what is arguably Ohio's most beautiful region. Check out a few of the popular things to do and see in the Hocking Hills: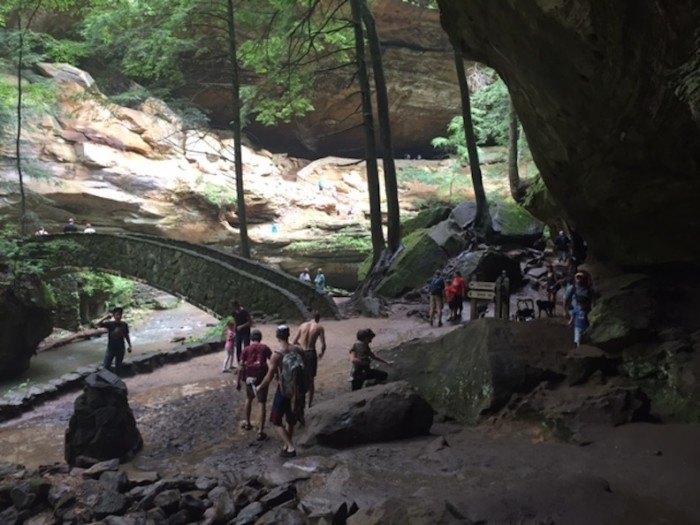 For more information and things to do in this beautiful region, click here. Have you ever been to Hocking Hills State Park? What is your favorite thing to do there? Let us know!