Posted in Ohio
August 07, 2017
13 Things You Have To Do Before You're An Official Ohioan
Here in the Buckeye State, there are some things you have to do before you can really call yourself an Ohioan. That's why you know better than anyone that until you've done the following 13 things, you can't REALLY call yourself an Ohioan.
See how many of these you've done: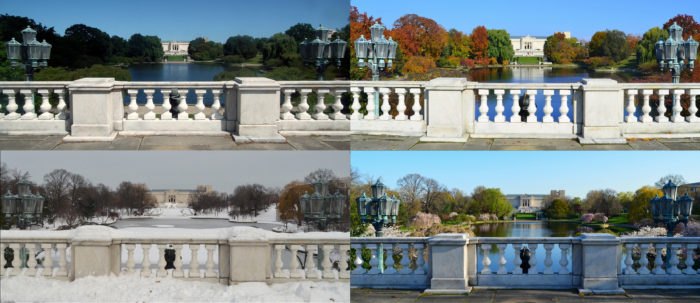 How many of these have you done? What else would you add to this list? Let us know!
OnlyInYourState may earn compensation through affiliate links in this article.