Posted in Ohio
November 19, 2015
14 Things You've Grown To Undeniably Hate If You're From Ohio
Ohio isn't perfect—and neither are you. Thankfully, in spite of the things we grow to hate dealing with here in Ohio, we (usually) have the sense of humor needed to get through it all. From questions we simply don't want to answer anymore to nearly un-drivable street conditions, there are just some things you inevitably grow to hate after living in Ohio for a few years.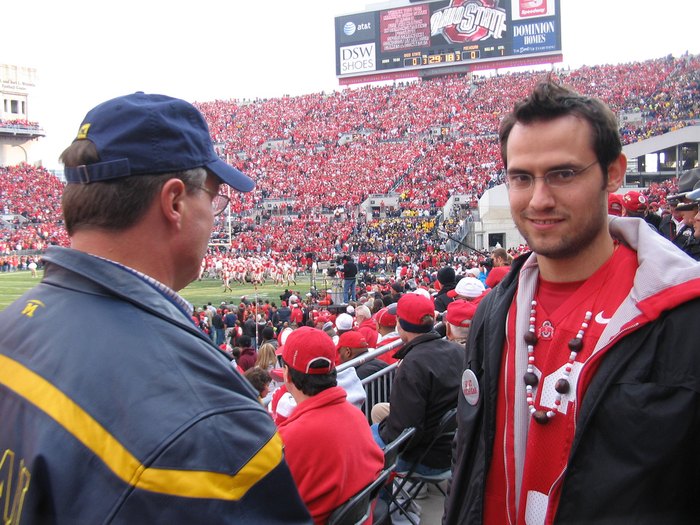 What things have you grown the undeniably hate from living in Ohio? Do any of these resonate with you? Share your thoughts with us in the comments below!
OnlyInYourState may earn compensation through affiliate links in this article.