Posted in Ohio
May 03, 2015
13 Things To Never Say To An Ohioan—And The Responses You'll Get
There are some things you just don't say on Ohio ground. Take the following as simple advice on what not to say to us when you're on our turf—or simply anytime you engage in conversation with us, regardless of where we are.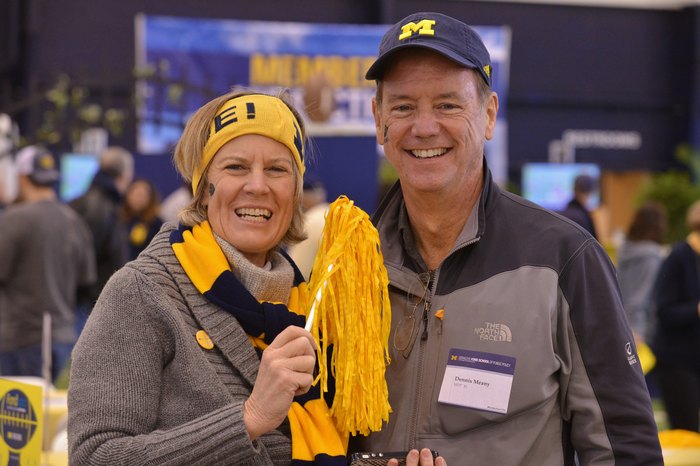 What else do you think shouldn't be said to an Ohioan?
OnlyInYourState may earn compensation through affiliate links in this article.