13 Things Other People Hate About Ohio… But We Love
Haters just don't understand (and they never will— because they're haters.) Here in Ohio there are several things we get bashed for, but in spite of it all our love for Ohio prevails.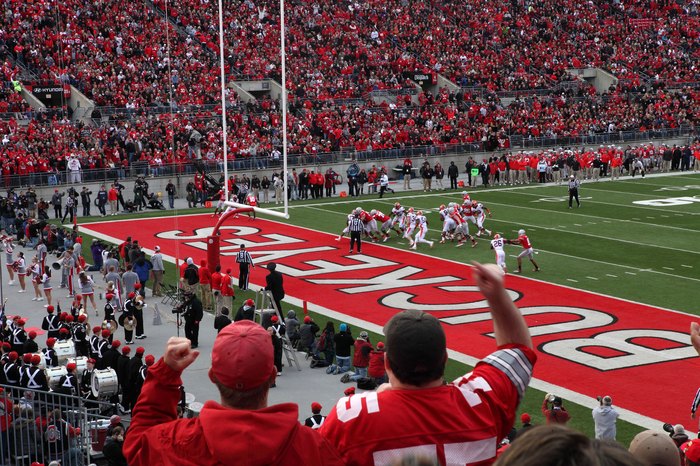 Don't take life too seriously. It makes you a hater, and honestly, how is that fun?
(Hint: It's not.) Tell us what you think in the comments below!
OnlyInYourState may earn compensation through affiliate links in this article.