Most Go To This Ohio Amusement Park For Fun, But It Has A Dark Side That's Terrifying
There's no doubt about it: amusement parks are some of the most carefree and joyful attractions around. With them come memories of summer, cotton candy, and thrilling rides. The Kings Island Amusement Park in Ohio is no exception. In fact, it's the largest park in the midwest, boasting an exciting water park and rides that reach up to 80 MPH. There's another side to the park, too, and it's much darker. Many believe that under the flashing lights and whirling rides lies something that's just plain haunted. Read more about these terrifying legends.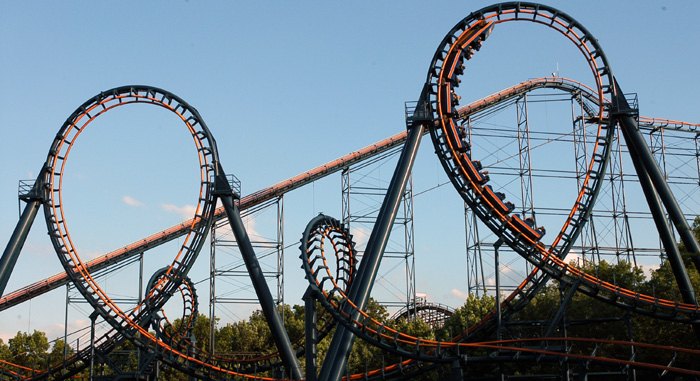 Have you visited Kings Island Amusement Park, or experienced anything paranormal here? We'd love to hear about your experiences!
OnlyInYourState may earn compensation through affiliate links in this article.