This Incredible Festival In Ohio Is A Taco Lover's Dream Come True
Who doesn't love an excuse to eat delicious tacos? If you're a resident of the Cleveland area, we've got the perfect event for you. The 2nd Annual Cleveland Taco Festival will take place at JACK Thistledown Racino this year and promises an unforgettable day filled with live music, games, drinks, and all things tacos. The event is scheduled for September 8th from 1:00 p.m. to 7:00 p.m. Click here and reserve your tickets now!
Here's everything you need to know about this beloved Cleveland event: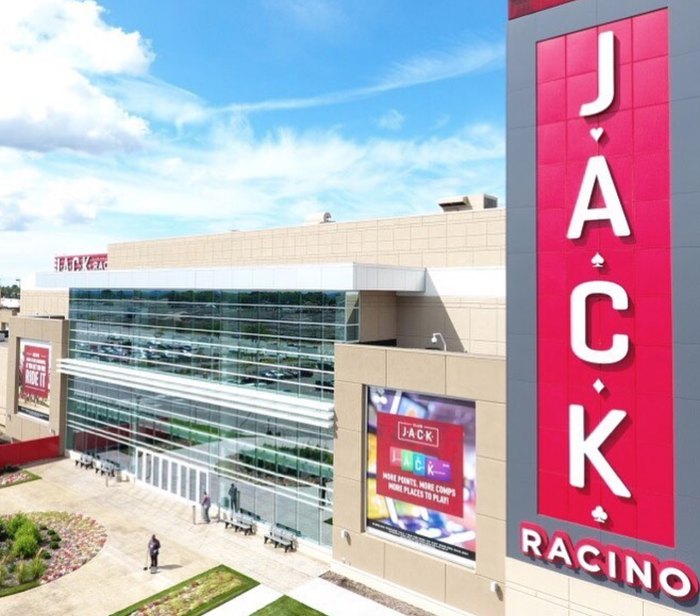 JACK Thistledown Racino is located at 21501 Emery Rd., North Randall, OH. For additional information on parking, directions, and frequently asked questions about the event, you can visit the official website here. Would you attend this festival with your friends and family? Be sure to share your thoughts with us!